Workers compensation personal injury
Ortho Miami is a local leader in Occupational Medicine providing initial evaluation and treatment of all types of work–related injuries.
Ortho Miami has two convenient locations and will soon expand to other locations to better serve Miami Dade County. Doctors and staff at Ortho Miami have extensive occupational medicine experience and are experts at safely and efficiently returning employees back to work and reaching maximal medical improvement (MMI) as soon as can medically be expected.
Musculoskeletal injuries will either be taken care of by Ortho Miami doctors or will be efficiently and properly directed to the appropriate specialist with same day or next day service.
Expertised care offered at work injury clinic in miami
If you've been injured at work, OrthoMiami is here to provide exceptional care as we assess, treat, and support your recovery from a wide range of work-related injuries. Our physicians understand that the recovery process can be challenging, and we are dedicated to creating a friendly and comfortable environment while prioritizing your care to help you return to work safely and promptly.
While our physicians address your physical needs, our Workers' Compensation Department will assist in obtaining necessary insurance approvals, scheduling appointments, and guiding you through the workers' compensation process, which can sometimes be complex.
For workers' compensation adjusters and nurse case managers, we offer direct access to our experienced Workers' Compensation Coordinators. They are available to provide any assistance you may require and answer your questions as we support your employee in their recovery and return to work. We strive to offer timely appointments, and after each visit, we promptly send office notes and work status updates to both adjusters and nurse case managers.
When it comes to receiving the right care for work-related injuries, you can trust the expertise of our orthopedic specialists at OrthoMiami.
As a workers' compensation doctor, your well-being is our priority. Trust OrthoMiami for specialized care. Contact us at (786) 746-8060 to schedule an appointment and start your journey to recovery today.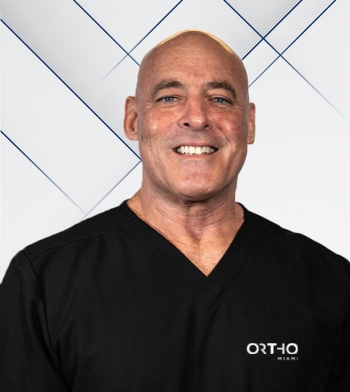 Cesar E. Ceballos, MD, FAAOS
Board Certified Orthopedic Surgeon & Sports Medicine Specialist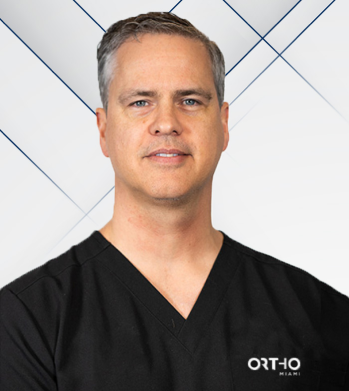 J. Pieter Hommen, MD, FAAOS
Board Certified Orthopedic Surgeon & Sports Medicine Specialist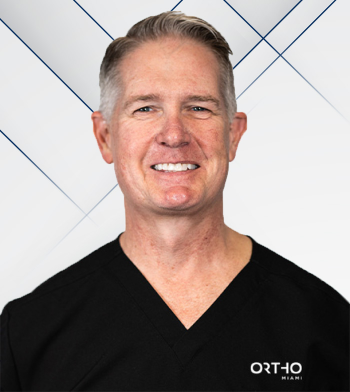 Richard F. Pell IV, MD, FAAOS
Board Certified Orthopedic Surgeon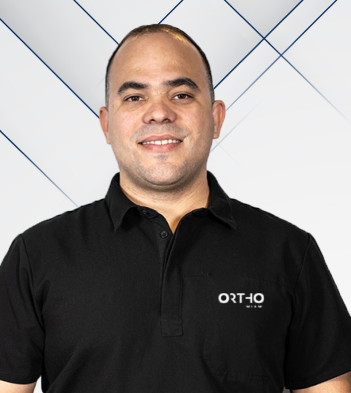 Foot & Ankle Surgeon
Board Certified Podiatric Medicine
Blogs From Your Health
and Wellness Experts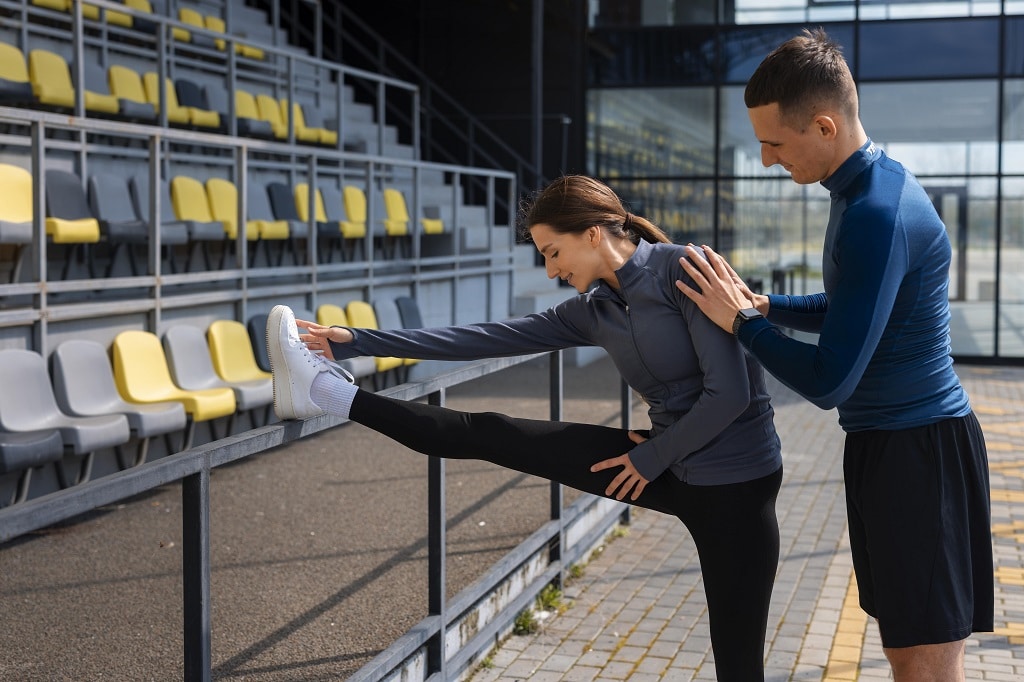 Introduction Sports play a significant role in our lives, providing not only entertainment but also fostering physical fitness, discipline, and teamwork. However, along with the …
Dedicated Support at Every Step
Doctor Ceballos is very knowledgeable and qualify Orthopedic Surgeon with great bedside manner. He is personable and the same time very caring. His staff are amazing Kim, Erika and Mary Ann are always so professional and caring.
Always treated well by EVERYONE at OrthoMiami. The staff is super helpful. Dr. Ceballos has treated me and members of my family for a few different breaks and injuries with great care and expertise. Highly recommend!