Incisionless Surgery Needle Arthroscopy
Incisionless Surgery Needle Arthroscopy
Needle arthroscopy, also known as "nano-arthroscopy" or "micro-arthroscopy," is a revolutionary minimally invasive surgical technique used to diagnose and treat joint problems. This type of arthroscopy is performed using a small needle-like instrument, which is inserted into the joint through a tiny incision. Orthopedic surgeons may use needle arthroscopy to visualize and assess the joint, take tissue samples for analysis, and perform surgical procedures. The technique is commonly used to diagnose and treat conditions such as osteoarthritis, meniscal tears, ACL tears, rotator cuff tears, and many other orthopedic conditions. 
Advantages Of Needle Arthroscopy Surgery Miami
One of the main advantages of needle arthroscopy is its minimally invasive nature. Because the incision required is so small and the instruments used are tiny (often less than a millimeter in diameter) and are designed to work in tight spaces without damaging healthy tissue, there is less damage to the surrounding tissues and less risk of complications. In addition, the procedure can be performed on an outpatient basis, and in an in-office setting with minimal downtime for the patient therefore allowing patients to return to routine activities almost immediately. In many cases, it requires no sedation, no general anesthesia, and no narcotics. Another advantage of needle arthroscopy is its accuracy. The small size of the needle and miniaturized instruments allows for a high degree of precision, which is especially important when performing delicate surgical procedures. For example, needle arthroscopy can be used to repair tears in the meniscus, reconstructed ACL tears, repair rotator cuff tears, and perform most orthopedic sports medicine surgical procedures.
Ortho Miami is the first orthopedic private practice in South Florida to utilize this technology for diagnosing and treating injuries, and our doctors are involved in advancing the state-of-the-art technology. Needle arthroscopy offers many benefits to our patients.
If you are experiencing joint pain or other symptoms, it is important to consult with an orthopedic specialist to determine the best course of treatment for your condition. Your doctor can evaluate your symptoms, perform any necessary diagnostic tests, and recommend the most appropriate treatment options, which may include needle arthroscopy or other minimally invasive procedures.

Don't let an orthopedic injury keep you from enjoying the game you love. Call OrthoMiami at (786) 746-8060 to schedule an appointment today. Feel free to reach out to us for any further assistance.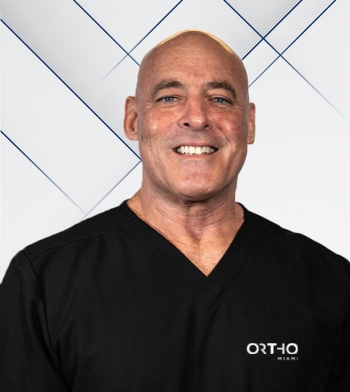 Cesar E. Ceballos, MD, FAAOS
Board Certified Orthopedic Surgeon & Sports Medicine Specialist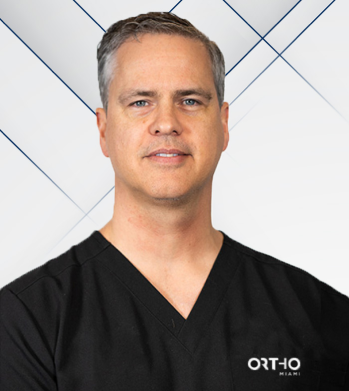 J. Pieter Hommen, MD, FAAOS
Board Certified Orthopedic Surgeon & Sports Medicine Specialist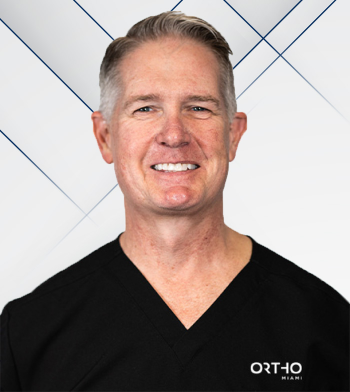 Richard F. Pell IV, MD, FAAOS
Board Certified Orthopedic Surgeon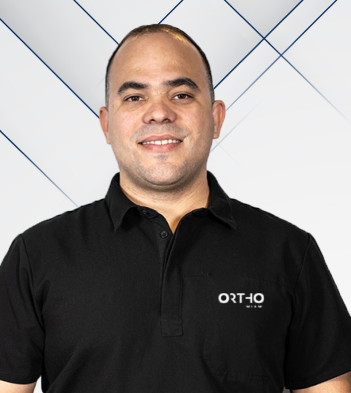 Foot & Ankle Surgeon
Board Certified Podiatric Medicine
Blogs From Your Health
and Wellness Experts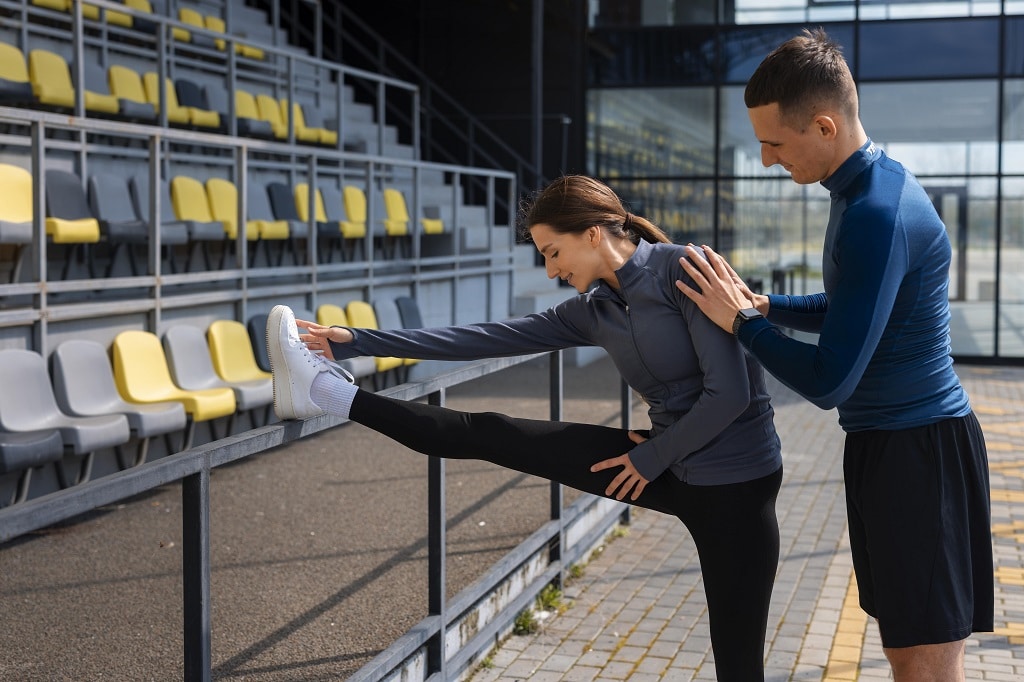 Introduction Sports play a significant role in our lives, providing not only entertainment but also fostering physical fitness, discipline, and teamwork. However, along with the …
Dedicated Support at Every Step
Doctor Ceballos is very knowledgeable and qualify Orthopedic Surgeon with great bedside manner. He is personable and the same time very caring. His staff are amazing Kim, Erika and Mary Ann are always so professional and caring.
Always treated well by EVERYONE at OrthoMiami. The staff is super helpful. Dr. Ceballos has treated me and members of my family for a few different breaks and injuries with great care and expertise. Highly recommend!