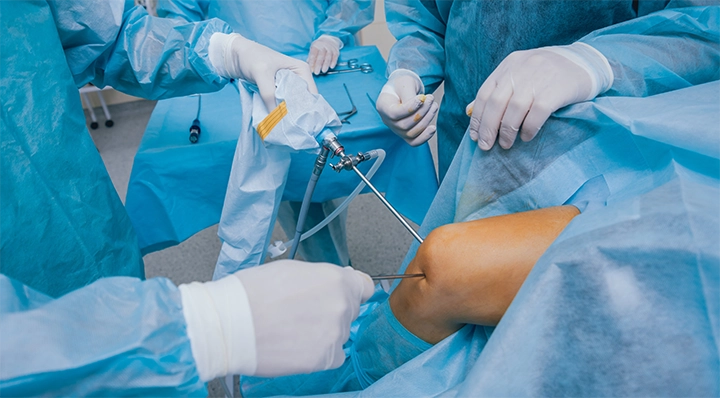 Orthopedic surgery or orthopedics, is the branch of surgery concerned with conditions involving the musculoskeletal system.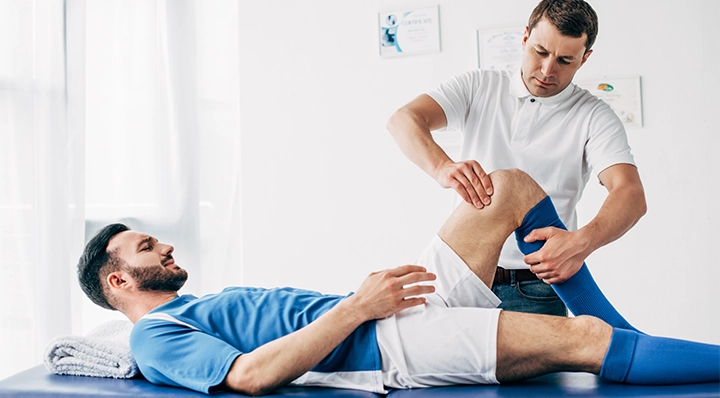 Sports medicine is a branch of medicine that deals with the treatment and prevention of injuries related to sports and exercise.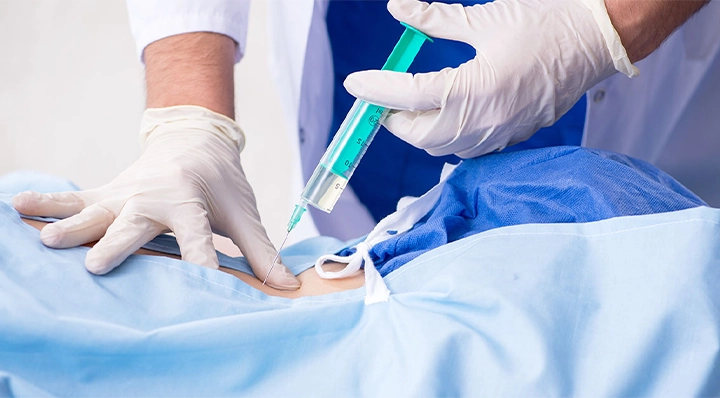 Cellular therapy is the transplantation of human cells to replace or repair damaged tissue and/or cells.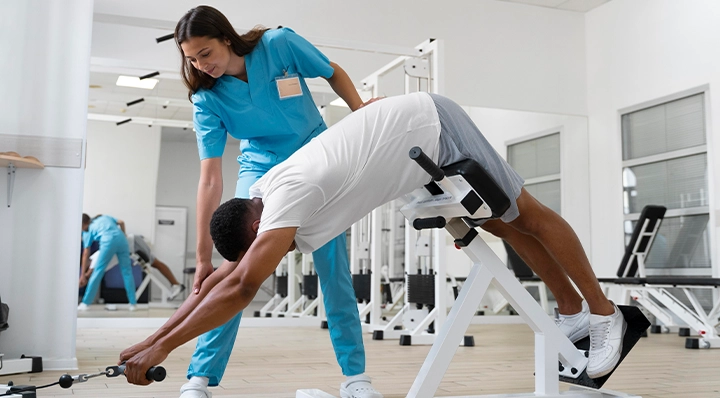 Physical Therapy is a health care profession that focuses on helping patients reduce pain and improve or restore mobility.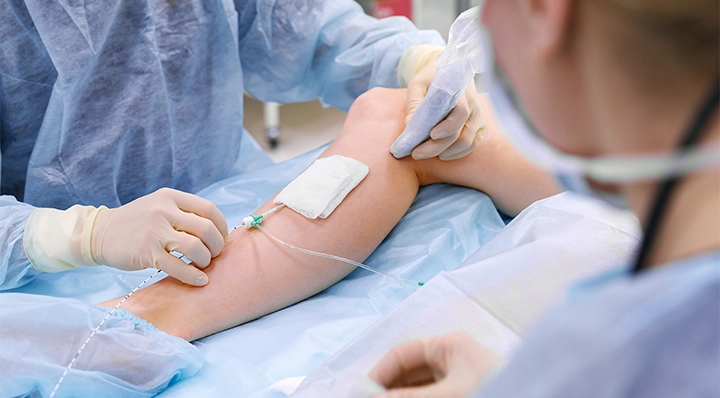 Incisionless surgery generally involves approaching the area to be treated through the body's natural passageways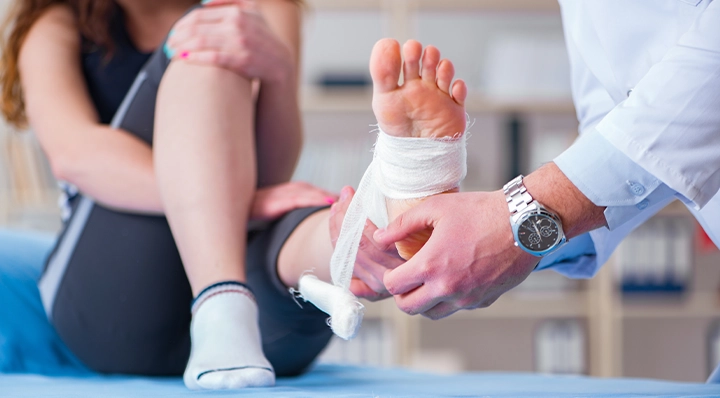 Treatment often involves resetting the bone in place and immobilizing it in a cast or splint to allow it time to heal.