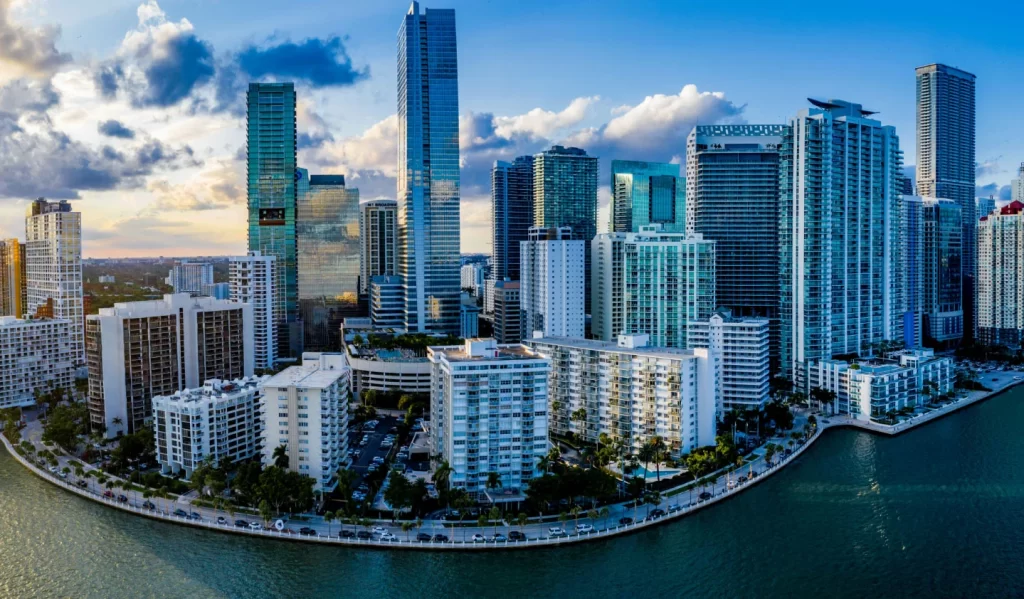 Orthopedic Excellence
Compassionate Care

Top Orthopedic Specialists

Compassionate Patient Care

Leading Surgical Innovators

Outcome Focused Treatment
OrthoMiami is devoted to helping patients with the diagnosis, treatment, and prevention of musculoskeletal and orthopedic injuries. We are a private medical practice specializing in the treatment of musculoskeletal injuries. OrthoMiami is a one-stop shop for all orthopedic issues. We provide everything from advanced diagnostics to both surgical and non-surgical treatment options.
Each team member is devoted to helping patients live an improved quality of life by treating conditions and working toward preventing future injuries.
We are passionate about delivering the highest quality comprehensive orthopedic care for our patients. Our team of leading orthopedic surgeons Miami, and orthopedic specialists focuses on helping to heal the body, alleviate pain, and restore the quality of life for our patients. Our renowned orthopedic clinic proudly serves individuals locally from the Florida Keys and Miami to Palm Beach, as well as those who travel from across the country and internationally to OrthoMiami for all their orthopedic needs.

Top Orthopedic Specialists

Compassionate Patient Care

Leading Surgical Innovators

Outcome Focused Treatment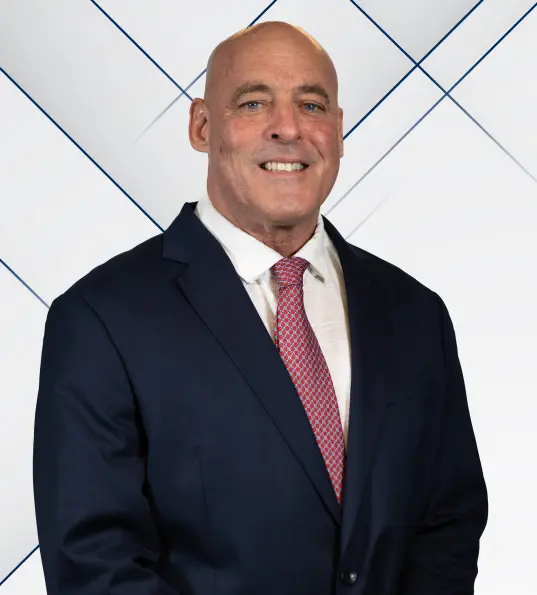 Cesar E. Ceballos, MD, FAAOS
Orthopedic Surgeon & Sports Medicine Specialist
Founder of OrthoMiami

Cesar E. Ceballos, MD, founder of OrthoMiami, is a dual Board Certified Orthopaedic Surgeon in both Orthopaedic Surgery and Sports Medicine by the American Board of Orthopaedic Surgery. He practices in Miami, Florida and specializes in sports medicine and arthroscopy of the shoulder, elbow, hip, and knee. He is a Diplomate of the American Academy of Orthopaedic Surgery.

Dr. Ceballos obtained his undergraduate degree from Florida International University, Miami, Florida in 1990, and his Medical Degree from the University of Miami School of Medicine, Miami, Florida in 1995. He completed a one year general surgery internship and his Orthopaedic Surgery residency at Jackson Memorial Hospital/University of Miami, Miami, Florida in 2000. He completed in 2001 a Sports Medicine Fellowship in affiliation with Stanford University in Palo Alto, California under the supervision of the Stanford University, San Francisco 49ers and San Francisco Giants team physicians.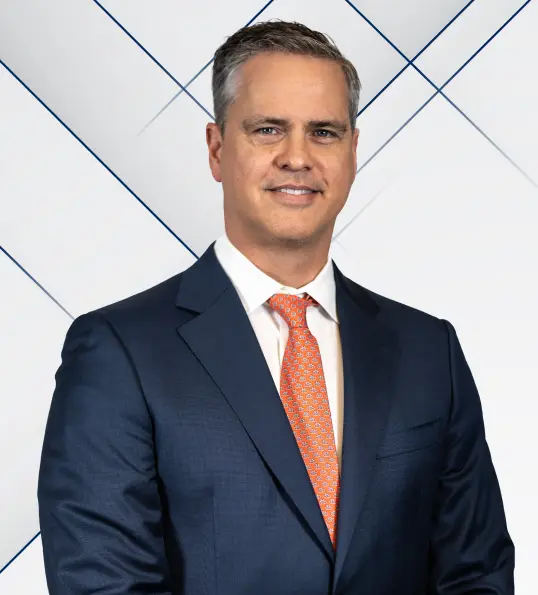 J. Pieter Hommen, MD, FAAOS
Orthopedic Surgeon & Sports Medicine Specialist

Dr. J. Pieter Hommen is board certified and fellowship-trained in sports medicine and advanced arthroscopy of the shoulder, hip, elbow, knee and ankle. He specializes in injuries and arthritis of the shoulder, hip and knee with particular interests in joint preservation of cartilage and biomechanics.

Dr. Hommen specializes in: femoroacetabular impingement procedures including CAM and PINCER impingement resection, labrum repair, labrum reconstruction, iliotibial band and iliopsoas tendon release, trochanteric bursectomy, gluteus tendon repair, hamstring repair, piriformis tendon release, sciatic nerve compression release at the hip, and cartilage restoration. His interests in knee arthroscopic surgery include includes meniscus repairs, cartilage restorative procedures, autologous chondrocyte implantations, matrix induced autologous chondrocyte implantation, meniscus transplantations, anterior cruciate ligament and posterior cruciate ligament reconstructions.



The team at OrthoMiami always welcomes new patients and can schedule new patient appointments within a couple of days. We strive to provide the highest caliber treatment and service for all of our patients.
With vast combined experience in the healthcare sector, our specialists work together to provide outstanding, personalized patient care. Choose a service to view our list of treatments or browse all consultants.
Orthopedic Services Miami, FL
Blogs From Your Health
and Wellness Experts
In the realm of modern healthcare, diagnostic imaging stands as a pinnacle of innovation, reshaping the landscape of treatment monitoring and patient care. This revolutionary ...
Dedicated Support at Every Step
Doctor Ceballos is very knowledgeable and qualify Orthopedic Surgeon with great bedside manner. He is personable and the same time very caring. His staff are amazing Kim, Erika and Mary Ann are always so professional and caring.
Always treated well by EVERYONE at OrthoMiami. The staff is super helpful. Dr. Ceballos has treated me and members of my family for a few different breaks and injuries with great care and expertise. Highly recommend!