Orthopedic Excellence.
Compassionate Care.
Orthopedic surgery, regenerative medicine, sport medicine & physical therapy

You can rest easy knowing you'll have plenty of amazing physicians to choose from. And if you decide to switch to a new doctor, no problem. It's your call.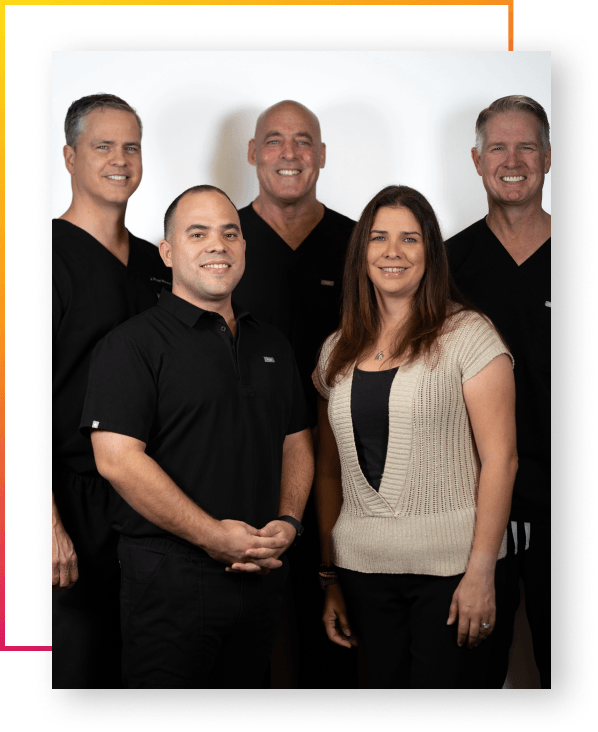 Miami Orthopedic Specialists
OrthoMiami is devoted to helping patients with the diagnosis, treatment and prevention of musculoskeletal and orthopedic injuries. We are a private medical practice specializing in the treatment of musculoskeletal injuries. OrthoMiami is a one-stop shop for all orthopedic issues. Our orthopedic clinic in Miami provide everything from advanced diagnostics to both surgical and non-surgical treatment options.
Each team member is devoted to helping patients live an improved quality of life by treating conditions and working toward preventing future injuries.
We are passionate about delivering the highest quality comprehensive orthopedic care for our patients. Our team of leading orthopedic specialists, including orthopedists, focuses on helping to heal the body, alleviate pain, and restore quality of life for our patients. Our renowned orthopedic clinic, OrthoMiami, proudly serves individuals locally from the Florida Keys and Miami to Palm Beach, as well as those who travel from across the country and internationally to OrthoMiami for all their orthopedic needs.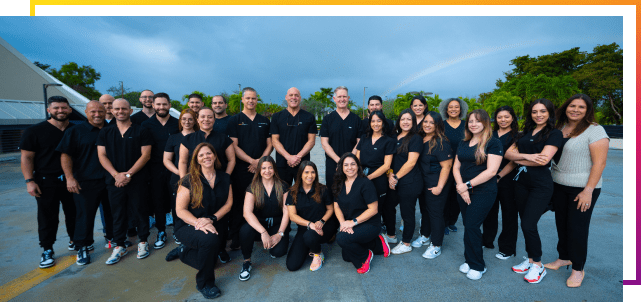 We take a consultative approach to understanding each patient's concerns and developing the right treatment plan for them. Each patient's dedicated, board-certified orthopedic surgeon in Miami and team will guide them every step of the way, from diagnosis through the end of their physical therapy treatment. Patients can get their essential imaging, required surgery, and critical follow-up care, including physical therapy, all in one convenient office.
The team at OrthoMiami always welcomes new patients and can schedule new patient appointments within a couple of days. We strive to provide the highest caliber treatment and service for all of our patients.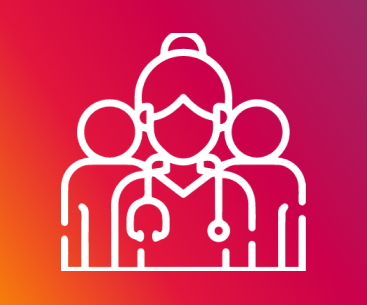 Ortho Miami provides a level of comprehensive, collaborative orthopedic care that is available at few medical clinics today. Our physicians have specialized training and extensive experience in diagnosing and treating specific areas of the body

Good listener, helpful in making choices. He spent a lot of time with me. The staff is super patient and accommodating.
ANNA F.

The staff at Dr. Ceballos' facility are all amazing. From the doctor to the physical therapists I couldn't ask for more.
CHRIS D.

Great experiences with doctor and staff. Super helpful and professional. I felt cared for every step of the way.
ANNA W.

Doctor Ceballos is very knowledgeable and qualify Orthopedic Surgeon with great bedside manner. He is personable and the same time very caring.
CAROLINA L.


Doctor Ceballos is very knowledgeable and qualify Orthopedic Surgeon with great bedside manner. He is personable and the same time very caring. His staff are amazing Kim, Erika and Mary Ann are always so professional and caring.

Great physician with a very professional and attentive staff that really cares about the patient!!! Dr. Ceballos takes a personal interest in your care and is not the run in and run out of the room type of doctor in today's "managed care" environment. He and his staff are there to explain and make sure you understand your ortho condition and treatment options without racing through your appointment. 


Dr Ceballos is excellent: knowledgeable, professional, and very courteous. His assistant and other staff are also very courteous and kind with patients. This us an office that I would highly recommend to anyone.


Always treated well by EVERYONE at OrthoMiami. The staff is super helpful. Dr. Ceballos has treated me and members of my family for a few different breaks and injuries with great care and expertise. Highly recommend!
Blogs from your health & wellness experts.
A fractured pelvis is a serious injury that can cause significant discomfort and limit mobility. If you have recently suffered a fractured pelvis, it's essential …