Durable Medical Equipment
While we offer a range of surgical options, we understand that non-surgical treatments may be a better choice for many individuals based on their lifestyle and preferences.
Medicare DME Miami
Durable Medical Equipment (DME) plays a significant role in helping people regain their active lifestyles and manage pain without surgery. Our state-of-the-art equipment and services are designed to alleviate discomfort and prevent further injury, from providing braces for osteoarthritis to supporting ACL stabilization after surgery.
We provide custom fittings for any durable medical equipment you may need, enabling you to live a more comfortable life without undergoing orthopedic surgery. Whether it's braces, slings, or stabilization pieces, our trained technicians are here to assist you every step of the way.
Equipment We Provide at Durable Medical Equipment Clinic in Miami 
Based on your insurance, DME may or may not be covered. We will work with you to develop the best solution for your unique situation.
Knee braces
Pneumatic ice wraps
Shoulder slings
Aircast walking boot
Back braces
Wrist splints
Foot orthotics
Crutches
Elbow braces
Foot & Ankle braces
Hip braces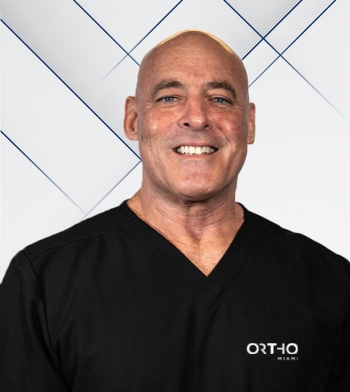 Cesar E. Ceballos, MD, FAAOS
Board Certified Orthopedic Surgeon & Sports Medicine Specialist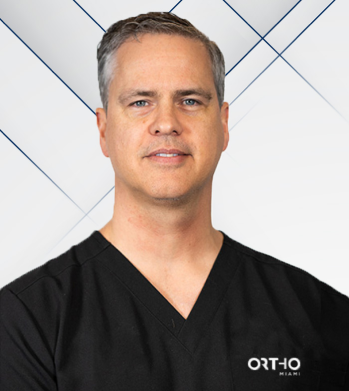 J. Pieter Hommen, MD, FAAOS
Board Certified Orthopedic Surgeon & Sports Medicine Specialist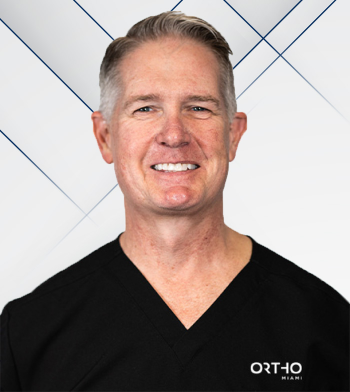 Richard F. Pell IV, MD, FAAOS
Board Certified Orthopedic Surgeon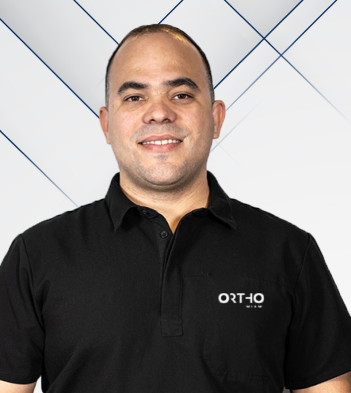 Foot & Ankle Surgeon
Board Certified Podiatric Medicine
Blogs From Your Health
and Wellness Experts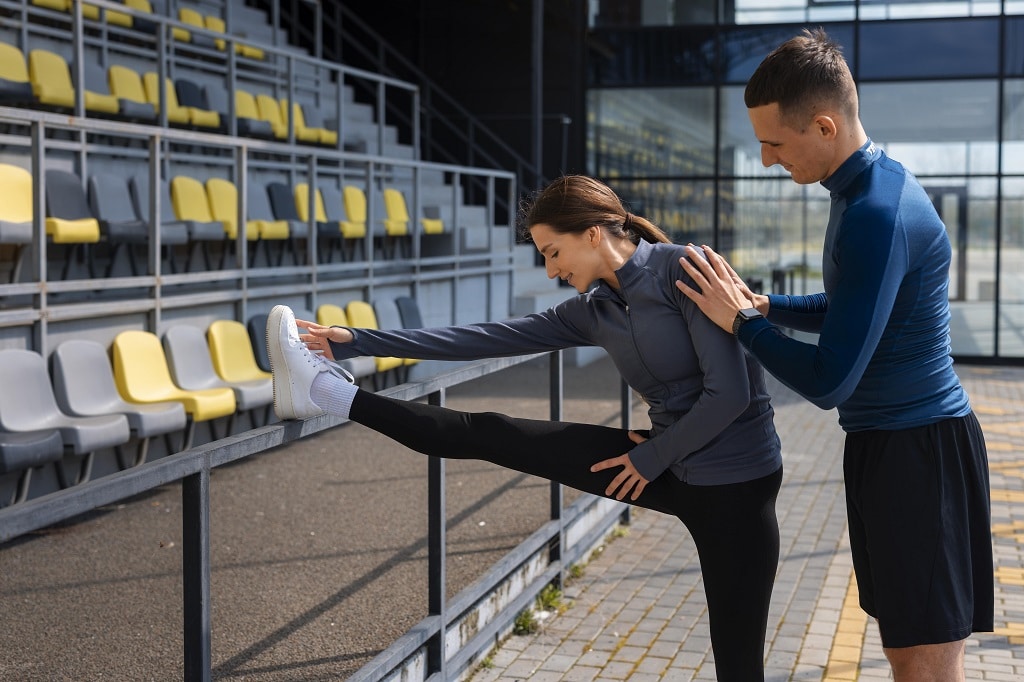 Introduction Sports play a significant role in our lives, providing not only entertainment but also fostering physical fitness, discipline, and teamwork. However, along with the …
Dedicated Support at Every Step
Doctor Ceballos is very knowledgeable and qualify Orthopedic Surgeon with great bedside manner. He is personable and the same time very caring. His staff are amazing Kim, Erika and Mary Ann are always so professional and caring.
Always treated well by EVERYONE at OrthoMiami. The staff is super helpful. Dr. Ceballos has treated me and members of my family for a few different breaks and injuries with great care and expertise. Highly recommend!