A fracture is when a bone is broken, which can occur in different ways such as cracking, breaking partially, or breaking completely into multiple pieces. Bones can bend or give to some extent when a force is applied, but if the force is too great, the bone will break just like a plastic ruler would when bent too far.
The severity of a fracture depends on the force that caused it. A bone may crack if the breaking point is slightly exceeded, or it may shatter if the force is extreme, like in a car crash or fall. An open fracture is when the broken bone fragments stick out through the skin or if a wound reaches down to the broken bone, which is particularly serious as it can lead to infection in both the wound and the bone.
There are various types of fractures, including stable fractures where the broken ends of the bone align and are minimally displaced, open fractures where the bone pierces the skin or causes a visible wound, transverse fractures with a horizontal fracture line, oblique fractures with an angled pattern, and comminuted fractures where the bone shatters into three or more pieces.
Clavicle Fracture
Ankle Fracture
Patellar Fracture
Growth Plate Fracture
Stress Fracture
Toe Fracture
Foot Fracture
For expert fracture care, trust OrthoMiami. Contact us today at (786) 746-8060 to schedule a consultation and start your journey towards a speedy recovery.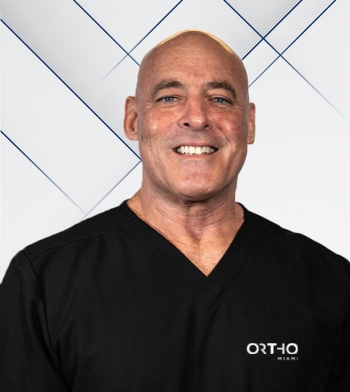 Cesar E. Ceballos, MD, FAAOS
Board Certified Orthopedic Surgeon & Sports Medicine Specialist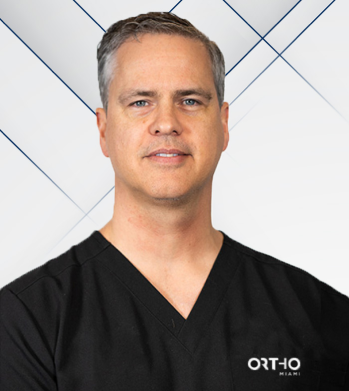 J. Pieter Hommen, MD, FAAOS
Board Certified Orthopedic Surgeon & Sports Medicine Specialist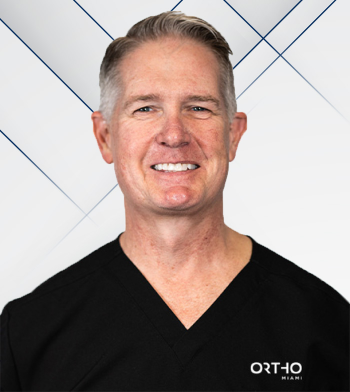 Richard F. Pell IV, MD, FAAOS
Board Certified Orthopedic Surgeon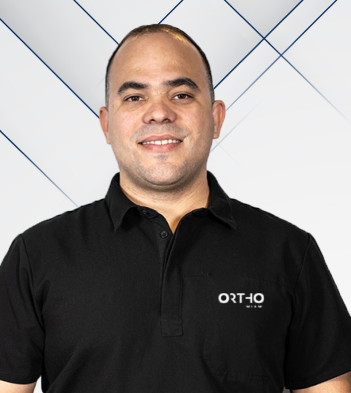 Foot & Ankle Surgeon
Board Certified Podiatric Medicine
Blogs From Your Health
and Wellness Experts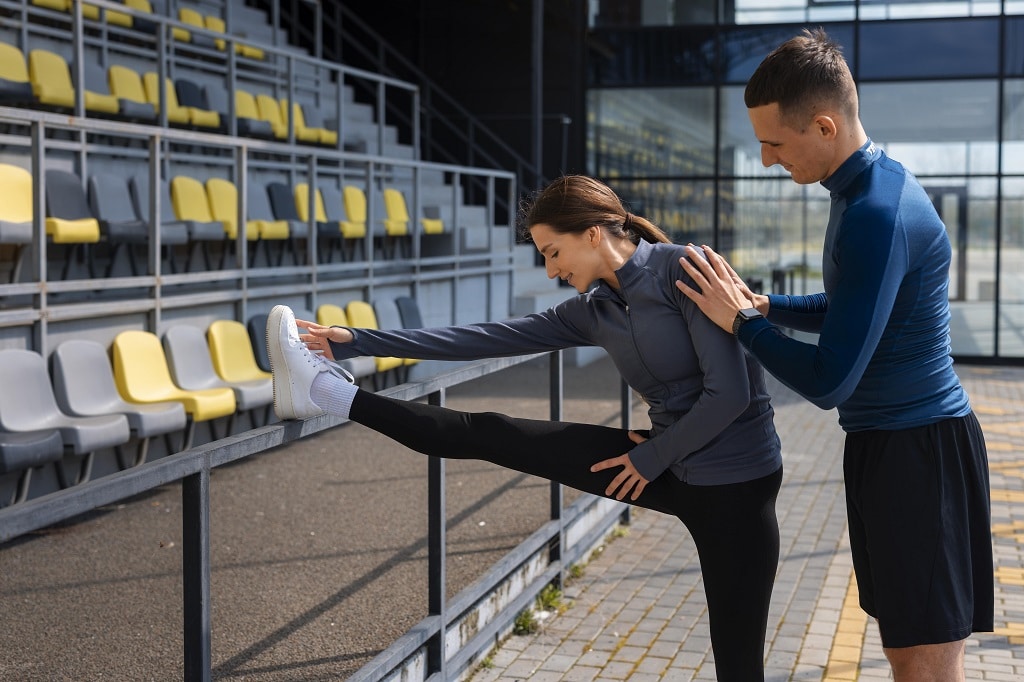 Introduction Sports play a significant role in our lives, providing not only entertainment but also fostering physical fitness, discipline, and teamwork. However, along with the …
Dedicated Support at Every Step

OrthoMiami
7800 SW 87th Avenue
Suite A-110
Miami, Florida 33173
Doctor Ceballos is very knowledgeable and qualify Orthopedic Surgeon with great bedside manner. He is personable and the same time very caring. His staff are amazing Kim, Erika and Mary Ann are always so professional and caring.
Always treated well by EVERYONE at OrthoMiami. The staff is super helpful. Dr. Ceballos has treated me and members of my family for a few different breaks and injuries with great care and expertise. Highly recommend!