The shoulder joint is a remarkable and highly flexible joint found in the human body. It is formed by the connection between the upper arm bone, known as the humerus, and the shoulder blade, called the glenoid of the scapula. This connection creates a ball and socket joint that enables a wide range of motion. However, the shoulder's functionality is not solely reliant on these two bones.
Several other vital structures contribute to shoulder motion and function. These include the acromioclavicular and scapulothoracic joints within the shoulder, as well as cartilage, ligaments, tendons, and muscles. When these components work together harmoniously, they allow individuals to engage in athletic activities, perform work-related movements, and enjoy everyday tasks with ease.
OrthoMiami physicians possess extensive expertise in shoulder disorders. With a profound understanding of shoulder anatomy, our doctors are dedicated to assisting patients in their journey towards an active and healthy lifestyle following a shoulder injury.
Shoulder Rotator Cuff Tear
Shoulder Allograft Augmentation and Superior Capsular Reconstruction for Massive Rotator Cuff Tear
Shoulder Slap Lesions and Labrum Tears
Shoulder Instability & Dislocation
Shoulder Acromioclavicular (AC Joint)
Separation
Shoulder Calcific Tendonitis
Shoulder Biceps Tendonitis or Tear
Frozen Shoulder (Adhesive Capsulitis)
Shoulder Acromioclavicular Joint (AC Joint) Arthritis (Weight-lifter's Shoulder)
Scapular dyskinesis and bursitis
Clavicle fractures
Sports related injuries
Throwing injuries
NanoScope Arthroscopy of Shoulder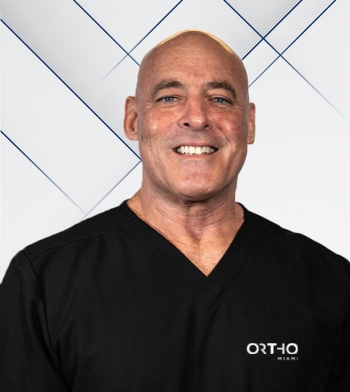 Cesar E. Ceballos, MD, FAAOS
Board Certified Orthopedic Surgeon & Sports Medicine Specialist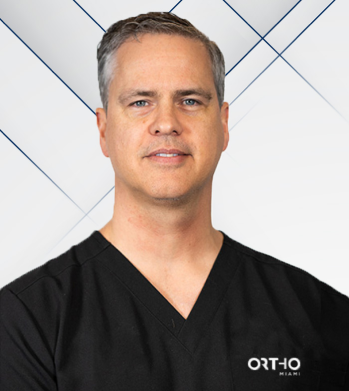 J. Pieter Hommen, MD, FAAOS
Board Certified Orthopedic Surgeon & Sports Medicine Specialist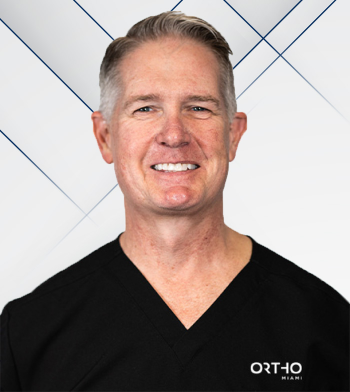 Richard F. Pell IV, MD, FAAOS
Board Certified Orthopedic Surgeon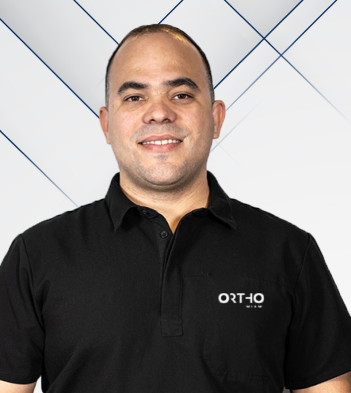 Foot & Ankle Surgeon
Board Certified Podiatric Medicine
Blogs From Your Health
and Wellness Experts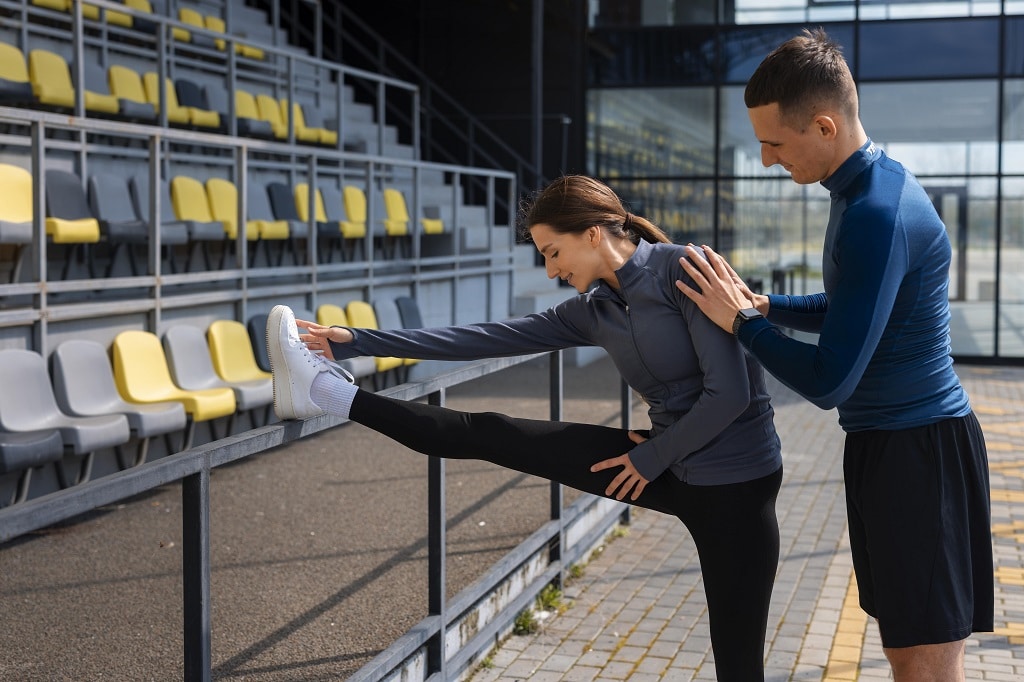 Introduction Sports play a significant role in our lives, providing not only entertainment but also fostering physical fitness, discipline, and teamwork. However, along with the …
Dedicated Support at Every Step

OrthoMiami
7800 SW 87th Avenue
Suite A-110
Miami, Florida 33173


P: 786-746-8060
F: 305-596-6446

Doctor Ceballos is very knowledgeable and qualify Orthopedic Surgeon with great bedside manner. He is personable and the same time very caring. His staff are amazing Kim, Erika and Mary Ann are always so professional and caring.
Always treated well by EVERYONE at OrthoMiami. The staff is super helpful. Dr. Ceballos has treated me and members of my family for a few different breaks and injuries with great care and expertise. Highly recommend!