At OrthoMiami, our goal is to provide accurate diagnoses for musculoskeletal conditions resulting from injuries or illnesses. To achieve this, our dedicated and specialized Orthopedic Physicians utilize a range of cutting-edge tools and techniques.
One of the valuable resources we offer is our Digital X-ray Imaging Services. Digital X-rays provide us with detailed images of the affected area, allowing our Physicians to assess the condition more precisely. Compared to traditional film X-rays, digital technology offers several advantages. It produces high-quality images that can be easily manipulated and enhanced, providing a clearer view of the bones, joints, and surrounding structures. This allows for a more accurate diagnosis of fractures, dislocations, bone abnormalities, and other musculoskeletal conditions.
By leveraging these advanced imaging capabilities, our Physicians are able to gather the necessary information to develop personalized treatment plans for our patients. The accurate diagnosis obtained from digital X-rays helps us understand the extent of the injury or condition, enabling us to tailor treatment approaches accordingly. Whether it involves conservative treatments, such as medication, physical therapy, or bracing, or more advanced interventions like minimally invasive surgeries, our personalized treatment plans are designed to optimize outcomes and promote recovery.
At OrthoMiami, we recognize the importance of getting the full picture when it comes to musculoskeletal conditions. Our commitment to utilizing the best tools, such as our Digital X-ray Imaging Services, allows us to provide accurate diagnoses and deliver comprehensive care that is tailored to each patient's specific needs.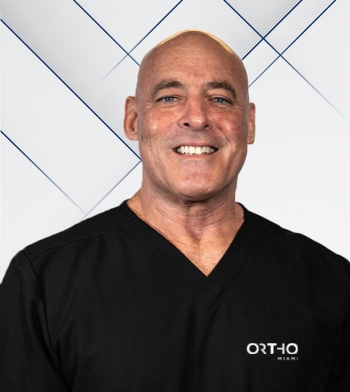 Cesar E. Ceballos, MD, FAAOS
Board Certified Orthopedic Surgeon & Sports Medicine Specialist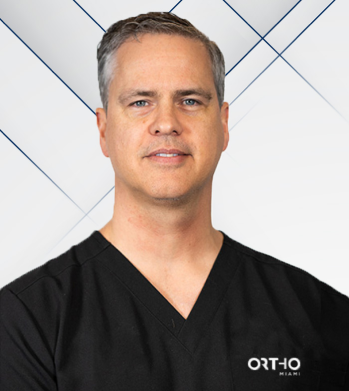 J. Pieter Hommen, MD, FAAOS
Board Certified Orthopedic Surgeon & Sports Medicine Specialist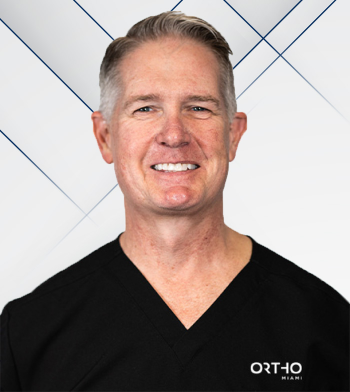 Richard F. Pell IV, MD, FAAOS
Board Certified Orthopedic Surgeon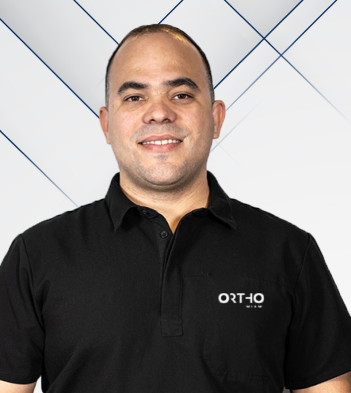 Foot & Ankle Surgeon
Board Certified Podiatric Medicine
Blogs From Your Health
and Wellness Experts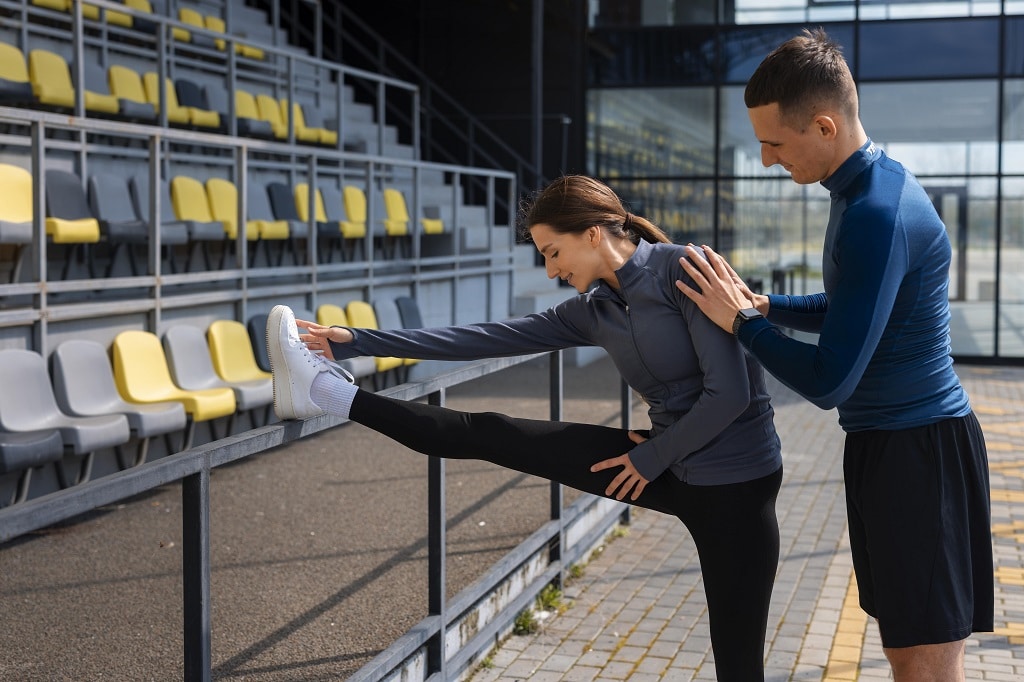 Introduction Sports play a significant role in our lives, providing not only entertainment but also fostering physical fitness, discipline, and teamwork. However, along with the …
Dedicated Support at Every Step
Doctor Ceballos is very knowledgeable and qualify Orthopedic Surgeon with great bedside manner. He is personable and the same time very caring. His staff are amazing Kim, Erika and Mary Ann are always so professional and caring.
Always treated well by EVERYONE at OrthoMiami. The staff is super helpful. Dr. Ceballos has treated me and members of my family for a few different breaks and injuries with great care and expertise. Highly recommend!