At OrthoMiami, our team of top-rated physicians specializes in sports medicine treatment in Miami. If you're interested in learning more about our doctors and staff, visit our dedicated page to discover their backgrounds and areas of expertise.
Our comprehensive sports medicine team is dedicated to assisting athletes at all levels of competition. Whether you're in need of physical therapy or surgical intervention, our specialists offer a complete range of sports injury treatments. Our primary goal is to enhance athletic performance, reduce the risk of future injuries, and help our patients regain peak physical condition.
You don't have to be a professional athlete to benefit from the expertise of a sports medicine specialist. We take pride in being recognized as a leader in sports medicine in Miami and the South Florida area, serving a diverse range of patients, from elite athletes to recreational sports enthusiasts. Our commitment is to ensure that all athletes can perform at their best.
Every member of our care team, including physicians, surgeons, physical therapists, and support staff, shares a deep dedication to the well-being of our patients. At OrthoMiami, our ultimate goal is to provide exceptional care and peace of mind to every individual we treat, enabling them to enjoy an active and fulfilling lifestyle.
Why Choose OrthoMiami?
Access to renowned joint specialists
Compassionate and comprehensive care for various conditions, from diagnosis to recovery
Utilization of conservative treatments combined with expert surgical interventions to ensure complete recovery for each patient
Injuries Specialized By Sport Medicine Doctor in Miami
Sports injuries can occur during a range of activities, from intense competitions to casual weekend workouts. Some of the most common conditions we treat include:
Running injuries: Overuse injuries like iliotibial band syndrome, knee bursitis, Achilles tendonitis, and stress fractures are common among runners.
Throwing injuries: Throwing athletes are at risk for shoulder injuries such as rotator cuff tears, bicep tears, and SLAP tears.
Skiing injuries: Skiers often experience ACL and MCL tears, spinal injuries, and ankle fractures.
Basketball injuries: Basketball players frequently face knee-related issues such as sprains and strains, ACL tears, and patellar tendonitis (jumper's knee).
Soccer injuries: Soccer players are prone to leg, ankle, and foot injuries like plantar fasciitis, ACL tears, and shinbone fractures.
Most Common Sports Injury Conditions & Treatments
For more information about your specific injury, we provide comprehensive resources on the following conditions. Each page offers detailed information about common symptoms, diagnosis, recommended treatments, and expected recovery timelines:
ACL Tear
Weightlifter's Shoulder
Rotator Cuff Tear
Meniscal Tears
Achilles Tendonitis
Dislocated Shoulder
Hip Labral Tear
SLAP Tear
Patellar Tendonitis
Iliotibial Band Syndrome
We are here to support you throughout your sports injury journey and help you regain your strength and mobility. If you want best in class physical therapy treatment while you're in Miami, call OrthoMiami at (786) 746-8060 to schedule an appointment today. Feel free to reach out to us for any further assistance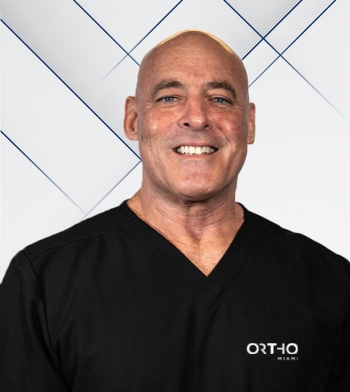 Cesar E. Ceballos, MD, FAAOS
Board Certified Orthopedic Surgeon & Sports Medicine Specialist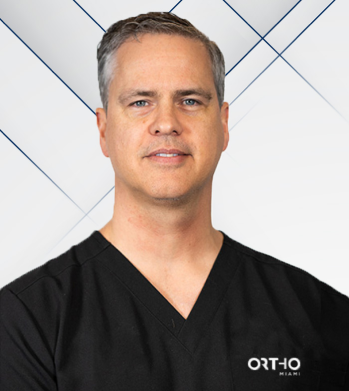 J. Pieter Hommen, MD, FAAOS
Board Certified Orthopedic Surgeon & Sports Medicine Specialist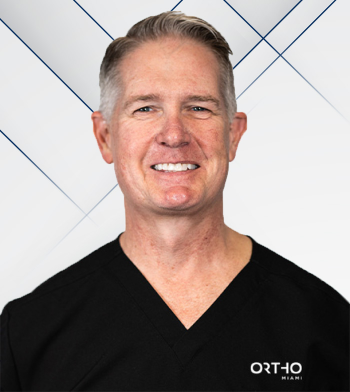 Richard F. Pell IV, MD, FAAOS
Board Certified Orthopedic Surgeon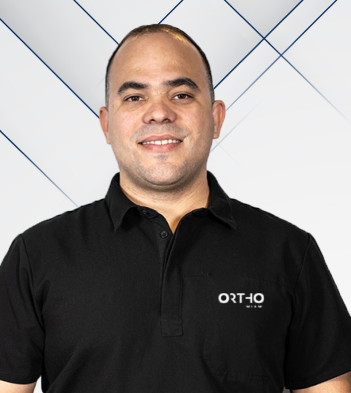 Foot & Ankle Surgeon
Board Certified Podiatric Medicine
Blogs From Your Health
and Wellness Experts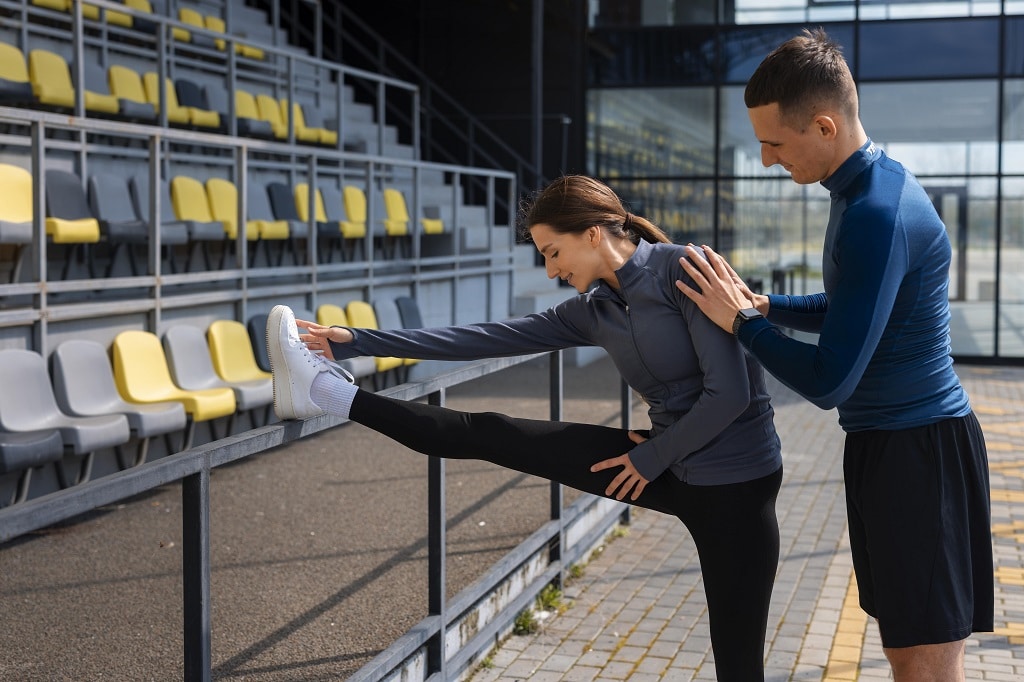 Introduction Sports play a significant role in our lives, providing not only entertainment but also fostering physical fitness, discipline, and teamwork. However, along with the …
Dedicated Support at Every Step
Doctor Ceballos is very knowledgeable and qualify Orthopedic Surgeon with great bedside manner. He is personable and the same time very caring. His staff are amazing Kim, Erika and Mary Ann are always so professional and caring.
Always treated well by EVERYONE at OrthoMiami. The staff is super helpful. Dr. Ceballos has treated me and members of my family for a few different breaks and injuries with great care and expertise. Highly recommend!