OrthoMiami is an orthopedic center of excellence for individuals seeking treatment of both sports-related and general orthopedic injuries. Our specialized orthopedic clinic caters to a diverse clientele, including athletes and active individuals from the South Florida region and beyond.  Whether it's sports-related trauma or general orthopedic ailments, our practice embraces an unwavering commitment to excellence, delivering state-of-the-art diagnostics, treatments, and surgical solutions tailored specifically to each patient's unique needs.
For athletes, we understand the importance of achieving optimal performance and regaining functionality swiftly and safely. Our sports injury rehabilitation programs are designed to empower athletes to return to their game.
Beyond the realm of sports, our team wholeheartedly dedicates itself to treating general orthopedic injuries, empowering patients to overcome musculoskeletal challenges and enhance their overall quality of life. Whether it's a fracture, joint problem, or any orthopedic condition, our experts strive to provide compassionate care, helping patients recover and regain mobility with personalized treatment plans.
At OrthoMiami, our mission is to redefine orthopedic care by fostering the well-being of every patient we serve. Orthopedic Excellence, Compassionate Care.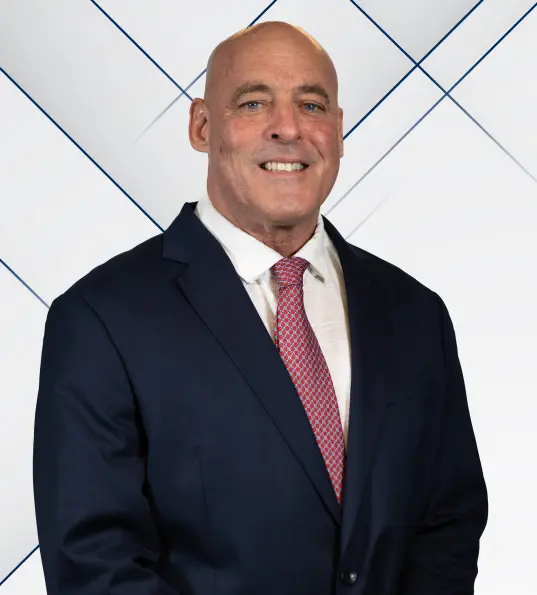 Cesar E. Ceballos, MD, FAAOS
Orthopedic Surgeon & Founder of OrthoMiami
South Floridians who require exceptional treatment for injuries or chronic pain turn to the experts at OrthoMiami. We strive to provide the highest caliber treatment and service possible for all of our patients.
Led by Cesar E. Ceballos, MD, our practice began specializing in sports medicine and arthroscopy of all major joints in 2003. Dr. Ceballos is renowned by patients and peers alike for his exceptional knowledge, experience and outstanding results. He is board-certified in orthopedic surgery and sports medicine with the American Board of Orthopedic Surgery, as well as a diplomate of the American Academy of Orthopedic Surgery. At OrthoMiami, our team consists of only the most highly skilled, exceptional orthopedic experts from around the country.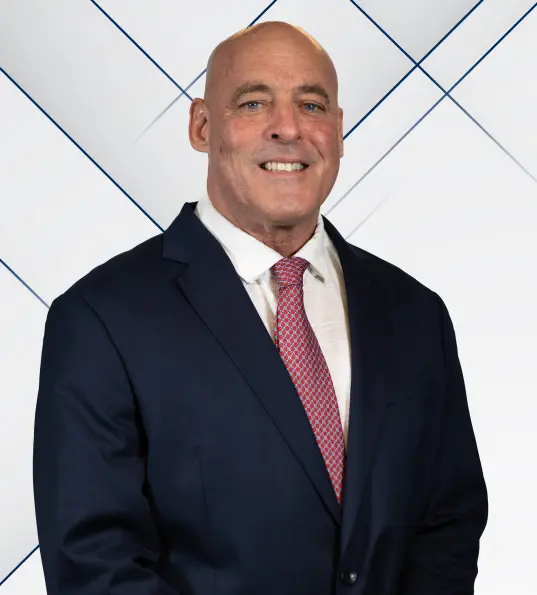 Cesar E. Ceballos, MD, FAAOS
Orthopedic Surgeon & Sports Medicine Specialist
Founder of OrthoMiami
Cesar E. Ceballos, MD, founder of OrthoMiami, is a dual Board Certified Orthopaedic Surgeon in both Orthopaedic Surgery and Sports Medicine by the American Board of Orthopaedic Surgery. He practices in Miami, Florida and specializes in sports medicine and arthroscopy of the shoulder, elbow, hip, and knee. He is a Diplomate of the American Academy of Orthopaedic Surgery.
Dr. Ceballos obtained his undergraduate degree from Florida International University, Miami, Florida in 1990, and his Medical Degree from the University of Miami School of Medicine, Miami, Florida in 1995. He completed a one year general surgery internship and his Orthopaedic Surgery residency at Jackson Memorial Hospital/University of Miami, Miami, Florida in 2000. He completed in 2001 a Sports Medicine Fellowship in affiliation with Stanford University in Palo Alto, California under the supervision of the Stanford University, San Francisco 49ers and San Francisco Giants team physicians.
He currently is or has had in the past Team Physician Duties with: San Francisco 49ers, Stanford University Football (NCAA Division I), Santa Clara University Men's and Women's Basketball and Soccer (NCAA Division I), Foothill College Football, San Jose City Ballet, NCAA Volleyball Regional Tournament, San Francisco Demons (XFL Football), involved with the NFL Combines in Indianapolis as a physician for the San Francisco 49ers, Doral PGA Golf Tournament, Key Biscayne PGA Golf Tournament, NASDAQ Tennis Tournament, many public and private high schools in the Miami-Dade County area and many local club volleyball and soccer teams.
Dr. Ceballos is internationally known and recognized for his skills as an Orthopaedic Surgeon, as well as his contributions to research, injury prevention and treatment. He is renowned by patients and peers alike for his exceptional knowledge, experience and outstanding outcomes. He is a leader in medical technology that includes needle arthroscopy – a less invasive tool for treating many issues without surgical incisions or general anesthesia.
Dr. Ceballos is proud to have put together a team that consists of only the most highly skilled and exceptional orthopedic experts from around the country.
J. Pieter Hommen, MD, FAAOS
Orthopedic Surgeon & Sports Medicine Specialist
Dr. J. Pieter Hommen is board certified and fellowship-trained in sports medicine and advanced arthroscopy of the shoulder, hip, elbow, knee and ankle. He specializes in injuries and arthritis of the shoulder, hip and knee with particular interests in joint preservation of cartilage and biomechanics.
Dr. Hommen specializes in: femoroacetabular impingement procedures including CAM and PINCER impingement resection, labrum repair, labrum reconstruction, iliotibial band and iliopsoas tendon release, trochanteric bursectomy, gluteus tendon repair, hamstring repair, piriformis tendon release, sciatic nerve compression release at the hip, and cartilage restoration. His interests in knee arthroscopic surgery include includes meniscus repairs, cartilage restorative procedures, autologous chondrocyte implantations, matrix induced autologous chondrocyte implantation, meniscus transplantations, anterior cruciate ligament and posterior cruciate ligament reconstructions.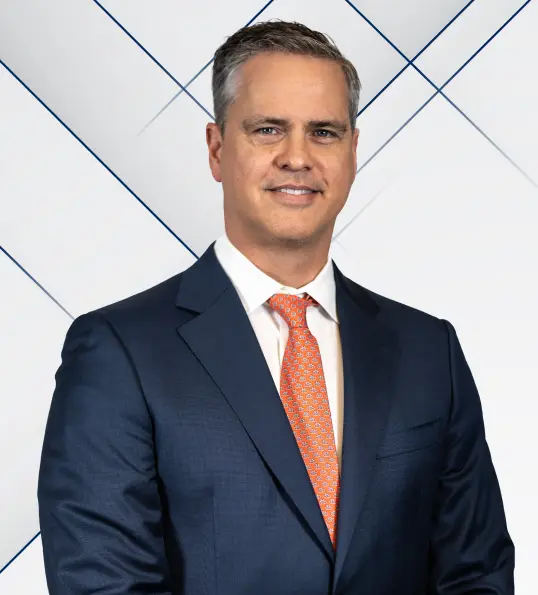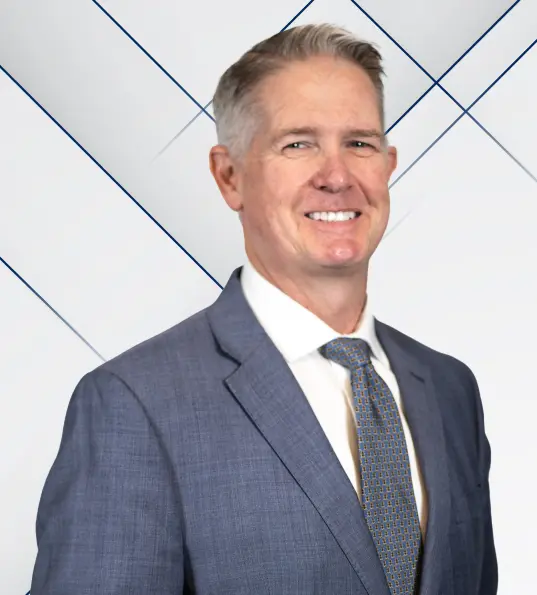 Board Certified Orthopedic Surgeon
Richard F. Pell, IV, MD is a board-certified Orthopedic Surgeon with an interest in general orthopedics. Dr. Pell attended Eastern Virginia Medical School in Norfolk, Virginia. He completed his Orthopedic Surgery Residency at Albany Medical Center in Albany, NY and then worked on staff as an Orthopedic Surgeon for the Navy in Yokosuka, Japan.
Doctor of Podiatric Medicine
Yohandy Fuentes, DPM, is a board-certified podiatrist providing expert foot and ankle care at the orthopedic practice OrthoMiami in Miami, Florida. Dr. Fuentes takes an integrative approach to care, utilizing the most advanced tools, techniques, and treatments to ensure his patients get the best outcomes.
After earning his Bachelor of Applied Science at Nova Southeastern University in Fort Lauderdale, Florida, Dr. Fuentes went on to complete his Doctor of Podiatric Medicine at Barry University in Miami Shores, Florida. It was also at Barry University that Dr. Fuentes received the Excellence in Clinical Science and Dr. David Eisenbud Memorial awards. He continued his training, completing his residency program at Barry University Foot and Ankle Institute in Miami, Florida, serving as chief resident during his final year.
Dr. Fuentes is board-certified by the American Board of Podiatric Medicine (ABPM). He specializes in reconstructive foot and ankle surgery, using minimally invasive tools and techniques whenever possible. Dr. Fuentes is also an expert in podiatric sports medicine.
Originally from Havana, Cuba, Dr. Fuentes has been a proud Miami, Florida resident for over 20 years with his wife, Judith, and their two children. Dr. Fuentes enjoys providing excellent foot and ankle care to those in his community at OrthoMiami. Call or schedule a consultation online today.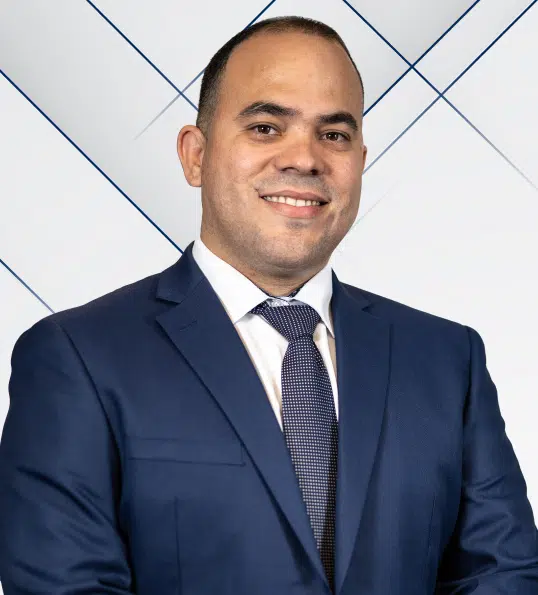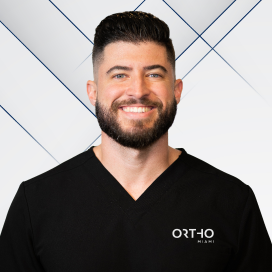 Doctor of Physical Therapy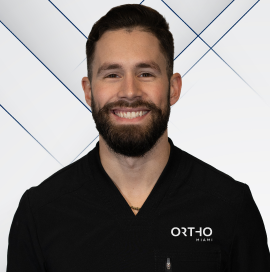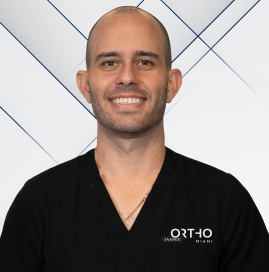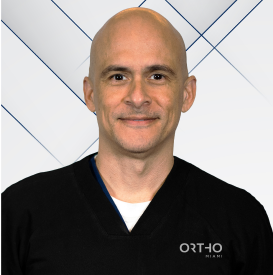 Hector Portuondo, RDCS, RVT, RDMS
Registered Vascular Expert
Doctor Ceballos is very knowledgeable and qualify Orthopedic Surgeon with great bedside manner. He is personable and the same time very caring. His staff are amazing Kim, Erika and Mary Ann are always so professional and caring.
Always treated well by EVERYONE at OrthoMiami. The staff is super helpful. Dr. Ceballos has treated me and members of my family for a few different breaks and injuries with great care and expertise. Highly recommend!