Orthopedic Surgery Miami, FL
The team at OrthoMiami is proud to be your trusted destination for all of your orthopedic needs. We understand that when it comes to your musculoskeletal health, nothing is more important than receiving top-notch care from experienced professionals. We pride ourselves on delivering exceptional orthopedic care solutions to help you regain your mobility, reduce pain and enhance your quality of life.
We have assembled a team of highly skilled board-certified surgeons who specialize in a wide range of procedures. Our surgeons have trained at some of the finest institutions around the country and are committed to utilizing the latest in innovation and technology.
Orthopedic Surgeon Miami

Whether you are dealing with joint pain, sports injuries, or any other orthopedic condition, our team is here to provide you with personalized and compassionate care. When you need to undergo a surgical procedure to treat your injury you can count on OrthoMiami and its team to provide you with the best orthopedic care.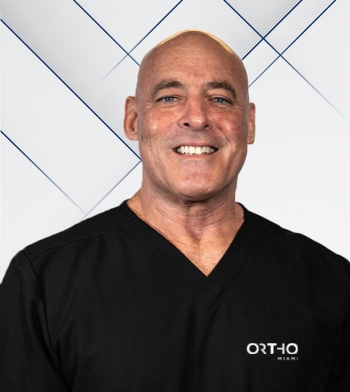 Cesar E. Ceballos, MD, FAAOS
Board Certified Orthopedic Surgeon & Sports Medicine Specialist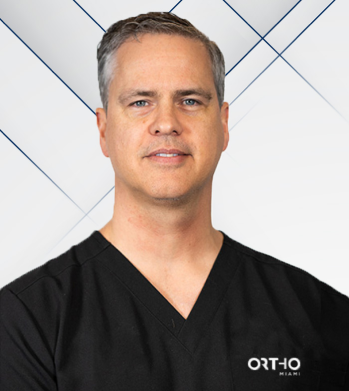 J. Pieter Hommen, MD, FAAOS
Board Certified Orthopedic Surgeon & Sports Medicine Specialist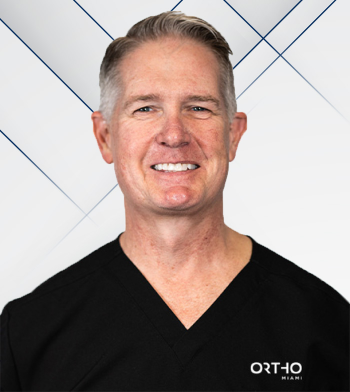 Richard F. Pell IV, MD, FAAOS
Board Certified Orthopedic Surgeon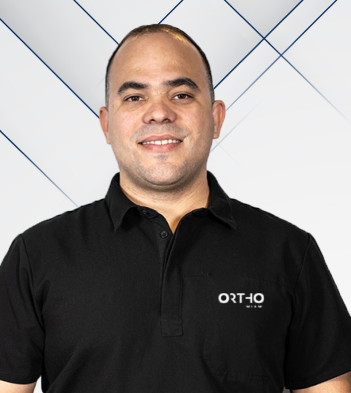 Foot & Ankle Surgeon
Board Certified Podiatric Medicine
Blogs From Your Health
and Wellness Experts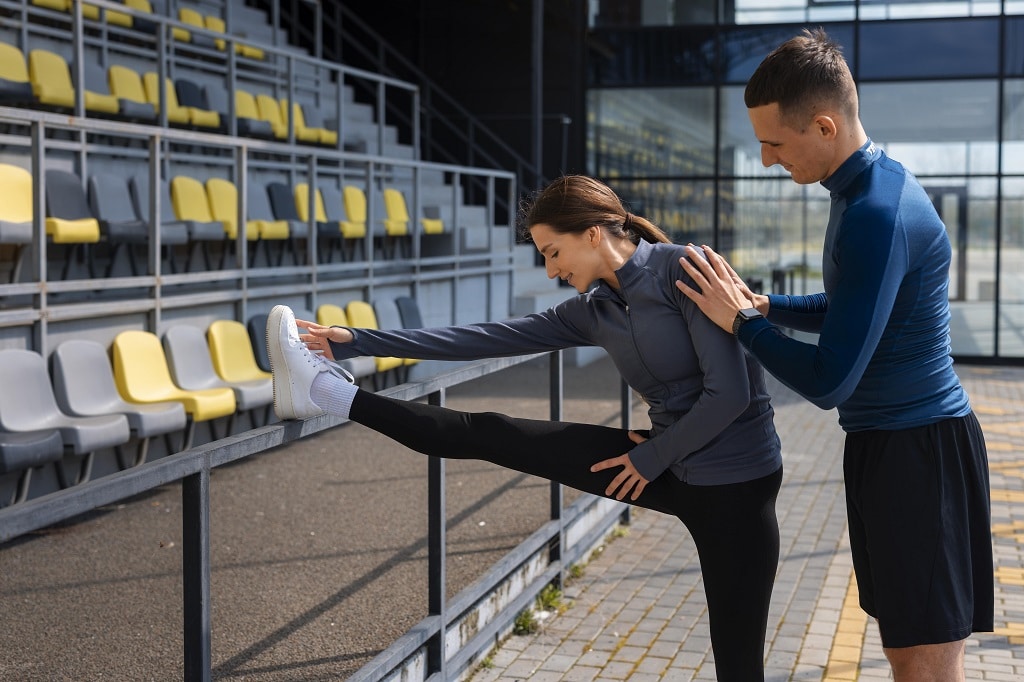 Introduction Sports play a significant role in our lives, providing not only entertainment but also fostering physical fitness, discipline, and teamwork. However, along with the …
Dedicated Support at Every Step
Doctor Ceballos is very knowledgeable and qualify Orthopedic Surgeon with great bedside manner. He is personable and the same time very caring. His staff are amazing Kim, Erika and Mary Ann are always so professional and caring.
Always treated well by EVERYONE at OrthoMiami. The staff is super helpful. Dr. Ceballos has treated me and members of my family for a few different breaks and injuries with great care and expertise. Highly recommend!