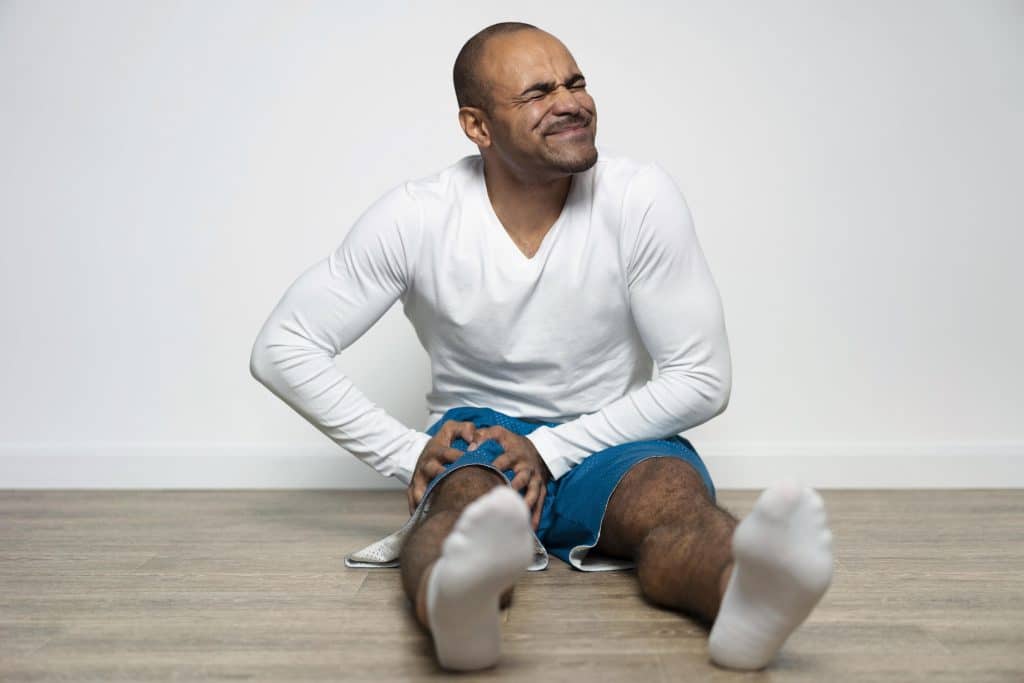 Our winters in South Florida are not the chilling ordeals that our neighbors up north experience every year. We don't get snowstorms, freezing temperatures, howling winds, and all of the other "joys" of winter. But plenty of us venture into colder climes to ski or visit friends and relatives during the winter. Since we may not be as familiar with making our way over snow and ice as folks who live with such conditions, we are even more vulnerable to the serious orthopedic injuries that winter can and does cause hundreds of thousands of Americans each year.
Here are three aspects of winter that make it the high-season for orthopedic injuries
Slips and Falls on Ice and Snow
Falls don't just cause embarrassment or a few scrapes; they send Americans to the hospital every day with often fatal injuries. Falls are the third-leading cause of unintentional injury-related deaths in the United States. The Centers for Disease Control and Prevention reports that:
Over 700,000 Americans are hospitalized each year because of a fall injury.
One out of five falls results in a severe injury.
Falls are the leading cause of traumatic brain injuries (TBI).
2.5 million American seniors receive emergency room treatment for fall-related injuries every year.
Many of these slips and falls come during the winter, as people try to walk on slick surfaces covered with ice and snow. Sidewalks, steps, porches, and driveways can become as slippery as skating rinks. Making matters worse, it isn't always apparent when a surface is icy, leading people to walk cavalierly when they should be using extra caution.
Slips and falls on ice can lead to a wide range of injuries, from TBI to orthopedic injuries, including hip, wrist, and ankle fractures.
Car Accident Injuries
This past winter has been brutal – and deadly – for areas across the South that aren't used to freezing and icy conditions on roads and highways. When it snows in places that don't typically get snow, there just aren't enough snowplows and salt trucks to clear snow and ice off the roads. Add to that thousands of drivers who may have no idea how to drive on such surfaces, and you have a recipe for disaster.
According to the Federal Highway Administration, about 25 percent of all weather-related crashes each year occur during wintry conditions. These accidents result in over 116,000 injuries annually, ranging from broken bones and dislocations to spinal cord trauma in the back and neck.
Back Injuries From Shoveling
If you want to reduce the chances of a winter slip-and-fall on ice and snow, you need to get out your shovel. But clearing sidewalks, driveways, and other surfaces of heavy, wet snow can create its own problems. America's emergency rooms see approximately 11,500 snow shoveling-related incidents and injuries each year, including back strains and disk issues.
Has a Winter Injury Knocked You Down? Schedule an Appointment at OrthoMiami Today.
At OrthoMiami, we are committed to using the most advanced and effective methods to relieve pain, repair joints, and restore mobility to patients suffering from a wide range of injuries and conditions, including those sustained in winter accidents. The OrthoMiami team always welcomes new patients and can generally schedule new patient appointments within a couple of days.
If you are dealing with injuries from a fall, please contact us today at (305) 596-2828 to schedule your appointment. We look forward to meeting you.