Total joint replacement is a surgical procedure that helps treat arthritis or severe joint damage by replacing the affected joint with an artificial device called a prosthesis. The prosthesis, made of metal, plastic, or ceramic materials, is carefully designed to mimic the natural movement of a healthy joint.
While hip and knee replacements are the most common types of joint replacements, this procedure can also be performed on other joints like the ankle, wrist, shoulder, and elbow. The goal of joint replacement surgery is to relieve pain, improve mobility, and restore function, allowing you to engage in daily activities with greater ease and comfort.
Several conditions can cause joint pain and disability and lead patients to consider joint replacement surgery. In many cases, joint pain is caused by damage to the cartilage that lines the ends of the bones (articular cartilage) — either from arthritis, a fracture, or another condition.
If nonsurgical treatments like medications, physical therapy, and activity modifications do not relieve your pain and disability, your doctor may recommend total joint replacement.
TOTAL KNEE REPLACEMENT
TOTAL SHOULDER REPLACEMENT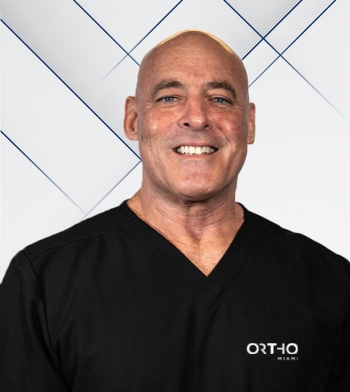 Cesar E. Ceballos, MD, FAAOS
Board Certified Orthopedic Surgeon & Sports Medicine Specialist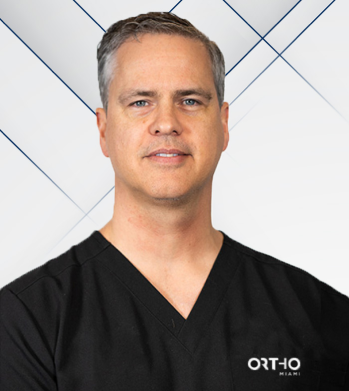 J. Pieter Hommen, MD, FAAOS
Board Certified Orthopedic Surgeon & Sports Medicine Specialist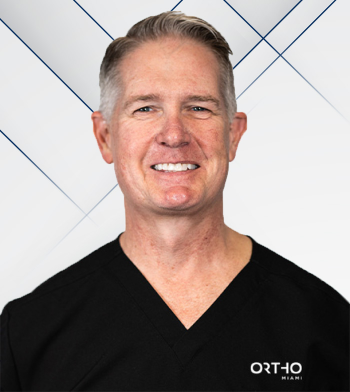 Richard F. Pell IV, MD, FAAOS
Board Certified Orthopedic Surgeon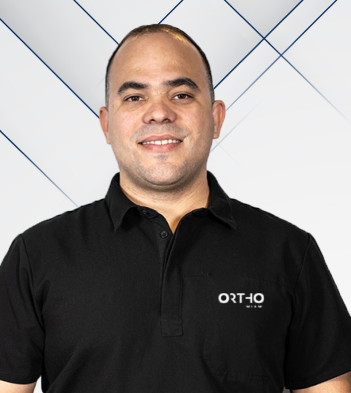 Foot & Ankle Surgeon
Board Certified Podiatric Medicine
Blogs From Your Health
and Wellness Experts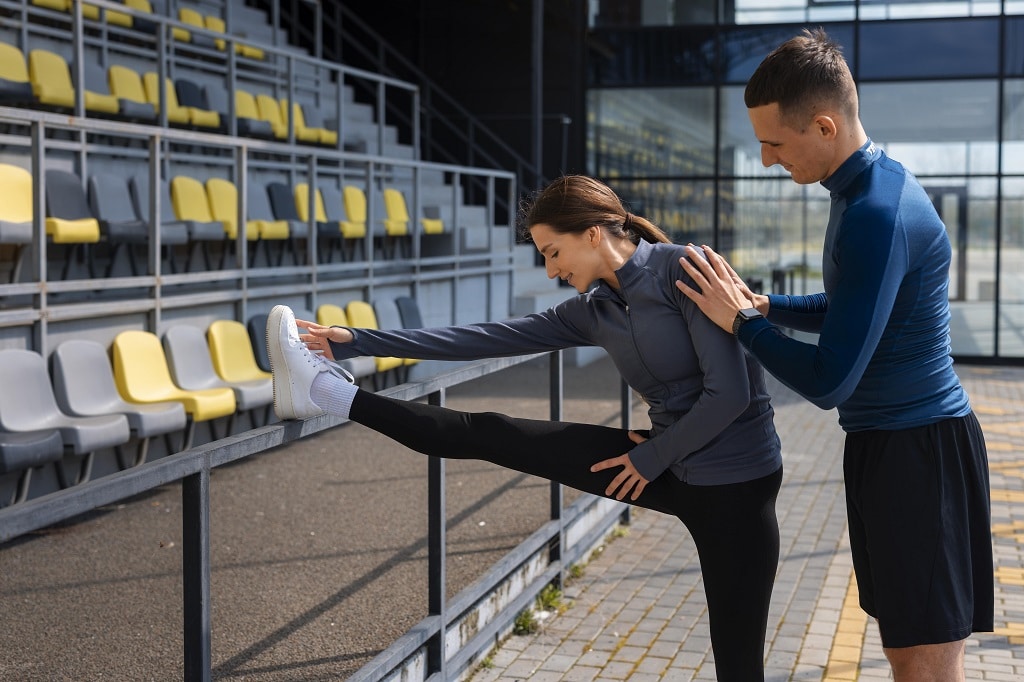 Introduction Sports play a significant role in our lives, providing not only entertainment but also fostering physical fitness, discipline, and teamwork. However, along with the …
Dedicated Support at Every Step

OrthoMiami
7800 SW 87th Avenue
Suite A-110
Miami, Florida 33173


P: 786-746-8060
F: 305-596-6446

Doctor Ceballos is very knowledgeable and qualify Orthopedic Surgeon with great bedside manner. He is personable and the same time very caring. His staff are amazing Kim, Erika and Mary Ann are always so professional and caring.
Always treated well by EVERYONE at OrthoMiami. The staff is super helpful. Dr. Ceballos has treated me and members of my family for a few different breaks and injuries with great care and expertise. Highly recommend!