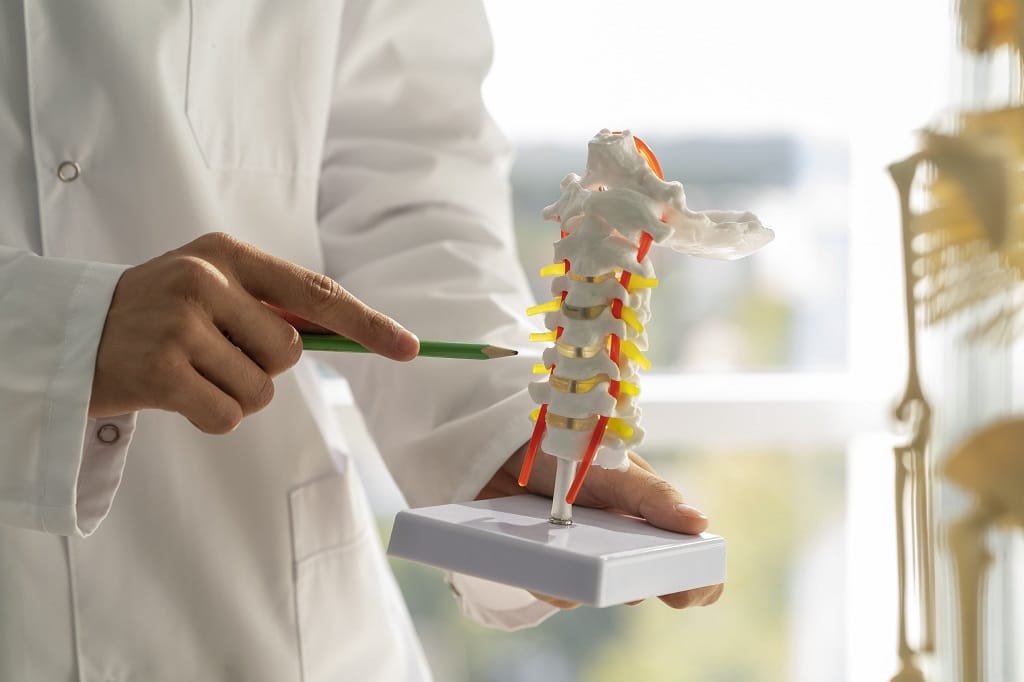 Introduction
When it comes to orthopedic care, finding the right surgeon is crucial for ensuring optimal results and a smooth recovery. Miami, with its vibrant lifestyle, is home to numerous orthopedic surgeons, making the decision-making process overwhelming. This guide aims to assist you in navigating through the selection process and finding the ideal orthopedic surgeon in Miami to address your specific needs.
Assessing Credentials and Qualifications
The first step in choosing an orthopedic surgeon is to assess their credentials and qualifications. Look for surgeons who are board-certified, indicating that they have undergone rigorous training and have met the standards set by relevant medical boards. Additionally, check their educational background, residency, and fellowship training, as these factors contribute to their expertise in orthopedic surgery.
Specialization and Expertise
Orthopedic surgery is a broad field, encompassing various subspecialties such as sports medicine, joint replacement, spine surgery, and more. Depending on your specific orthopedic needs, it's crucial to choose a surgeon who specializes in the relevant area. For example, if you require knee surgery, seek out a surgeon with expertise in knee orthopedics. This ensures that the surgeon has in-depth knowledge and experience related to your particular condition.
Experience Matters
While qualifications are essential, experience is equally vital in the field of orthopedic surgery. Consider the surgeon's years of practice, the number of procedures they have performed, and their success rates. An experienced orthopedic surgeon is likely to have encountered a variety of cases, honing their skills and judgment over time. Look for a surgeon with a proven track record of positive outcomes in procedures similar to the one you need.
Referrals and Recommendations
Word of mouth is a powerful tool when it comes to choosing a healthcare professional. Seek recommendations from your primary care physician, friends, family, or colleagues who have undergone orthopedic procedures in Miami. Their firsthand experiences can provide valuable insights into the surgeon's bedside manner, communication skills, and overall satisfaction with the treatment received.
Hospital Affiliation
Consider the hospital or medical center where the orthopedic surgeon practices. The quality of facilities, support staff, and available technology can impact your overall experience and the success of your procedure. Research the hospital's reputation, its orthopedic department's ratings, and whether it is equipped with state-of-the-art technology for diagnostic and surgical purposes.
Compare Credentials
While there are many talents related to orthopedic surgery that cannot be measured, education can be quantified and compared. It is typically quite simple to learn about a doctor's educational background. A brief Internet search should reveal the specialty, schooling, certificates and awards, and other medical qualifications of a practitioner. Surgeons who are engaged in medical associations and other groups are a fantastic pick because you know they spend time on their work outside of the practice.
Orthopedic surgery is evolving and changing all the time. Look for a doctor who has received training from reputable institutions and is a member of industry organizations. Surgeons must obtain a bachelor's degree and medical degree followed by an internship, residency, and fellowship. Orthopedic surgeons may belong to groups such as the American Academy of Orthopaedic Surgeons, American Osteopathic Association, American Osteopathic Academy of Orthopedics, state osteopathic associations, orthopedic societies, and medical societies.
Communication and Bedside Manner
Effective communication between you and your orthopedic surgeon is essential for a successful treatment journey. Assess the surgeon's communication style during your initial consultation. A good orthopedic surgeon should be able to explain complex medical terms in a way that is easily understandable, answer your questions patiently, and involve you in the decision-making process regarding your treatment plan.
Accessibility and Availability
Consider the surgeon's accessibility and availability when making your decision. A surgeon with a busy schedule may have a longer waiting time for appointments or surgeries. However, it's crucial to find a balance; you don't want a surgeon who is too busy to provide the necessary attention to your case, but you also want someone who is in demand due to their expertise.
Consider the Orthopedic Surgeon's Specialty
Orthopedics is a specialty in itself, but you'll also find that orthopedic surgeons are further specialized. Some common subspecialties in the field include:
Orthopedic Surgery

Sports Medicine

Physical Therapy

Joint Replacement

Spine Treatment

Pediatric Orthopedics
An orthopedic doctor who specializes in your area of need offers additional experience and expertise related to your specific issue. While not all orthopedic issues apply to a subspecialty or require a surgeon who has one, more complex problems can benefit greatly from this type of care.
Patient Reviews and Testimonials
In the digital age, patient reviews and testimonials are readily available online. Browse reputable healthcare review websites to gain insight into the experiences of other patients with the Miami orthopedic specialist you are considering. Pay attention to reviews that specifically relate to your type of procedure, and consider both positive and negative feedback to make an informed decision.
Insurance Coverage
Check whether the orthopedic doctor Miami accepts your health insurance plan. Understanding the financial aspect of your treatment is crucial to avoid unexpected out-of-pocket expenses. Contact both the surgeon's office and your insurance provider to confirm coverage and discuss any potential costs associated with your orthopedic care.
Get the Best Orthopedic Surgeon in Miami with OrthoMiami
Choosing the right Orthopedic Surgeon Miami requires careful consideration of various factors, including credentials, specialization, experience, referrals, hospital affiliation, communication skills, accessibility, patient reviews, and insurance coverage.
By taking the time to research and evaluate these aspects, you can make an informed decision that aligns with your specific orthopedic needs. Remember, finding the right surgeon is an investment in your health and well-being, ensuring the best possible outcome for your orthopedic treatment.
For personalized care tailored to your orthopedic needs, consider the expertise of OrthoMiami. Our skilled and experienced Orthopedic Surgeon and Sports Medicine Specialist Dr. Cesar E. Ceballos, MD, FAAOS prioritizes your well-being, backed by extensive credentials, specialized knowledge, and positive patient reviews.
Cesar E. Ceballos, MD, founder of OrthoMiami, is a dual Board Certified Orthopaedic Surgeon in both Orthopaedic Surgery and Sports Medicine by the American Board of Orthopaedic Surgery. He practices in Miami, Florida, and specializes in sports medicine and arthroscopy of the shoulder, elbow, hip, and knee. He is a Diplomate of the American Academy of Orthopaedic Surgery. To take the first step towards optimal orthopedic health, call or contact us at 786-746-8060.