Ambulatory Surgery Centers
Miami Surgery Center
The physicians at OrthoMiami perform most of their procedures and surgeries just adjacent to the clinic at Miami Surgical Center (MSC.) This state-of-the-art facility has four fully equipped operating rooms.
This facility is conveniently located just two properties away from the OrthoMiami Kendall office. All procedures performed at the center are minimally invasive outpatient procedures that do not require any overnight stays. The facility offers state-of-the-art equipment and highly qualified personnel in a warm, caring atmosphere that will make your outpatient experience as comfortable as possible.
Some of the procedures performed by our physicians at MSC include:
Orthopedic:
Knee Arthroscopic Surgery
Shoulder Arthroscopic Surgery
Total Joint Reconstruction
Foot and Ankle Surgery
Hip Arthroscopic Surgery
Miami Surgical Center
600 SW 87th Ave, Suite 200Miami, FL 33173
Phone: (305) 595-2414
Fax: (305) 595-5140
Click here for more information and patient forms. 
Miami Surgical Suites
In addition, Dr. Pell performs surgeries at Miami Sugical Suites. The facility has two large operating rooms that are equipped with the latest in advanced surgical technology. It also has one procedure room specifically created to provide the highly trained medical staff with the flexibility and tools needed for minimally invasive surgery.
9035 Sunset Drive, Suite #200
Miami, FL 33173
786.615.6210
Click here for patient forms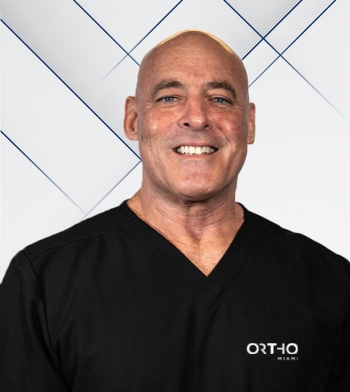 Cesar E. Ceballos, MD, FAAOS
Board Certified Orthopedic Surgeon & Sports Medicine Specialist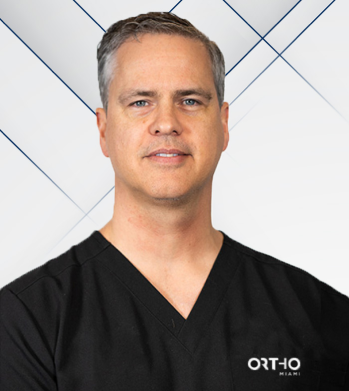 J. Pieter Hommen, MD, FAAOS
Board Certified Orthopedic Surgeon & Sports Medicine Specialist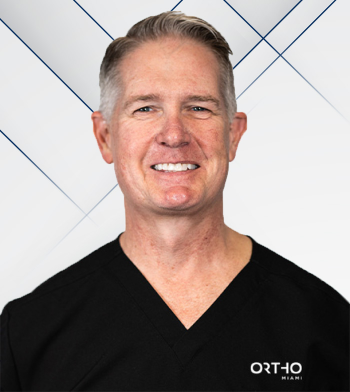 Richard F. Pell IV, MD, FAAOS
Board Certified Orthopedic Surgeon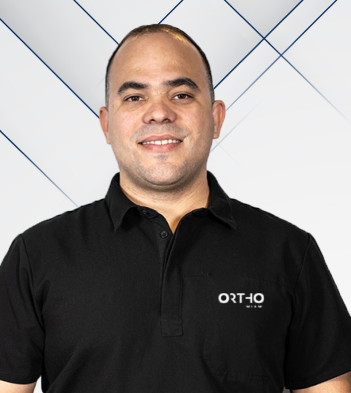 Foot & Ankle Surgeon
Board Certified Podiatric Medicine
Blogs From Your Health
and Wellness Experts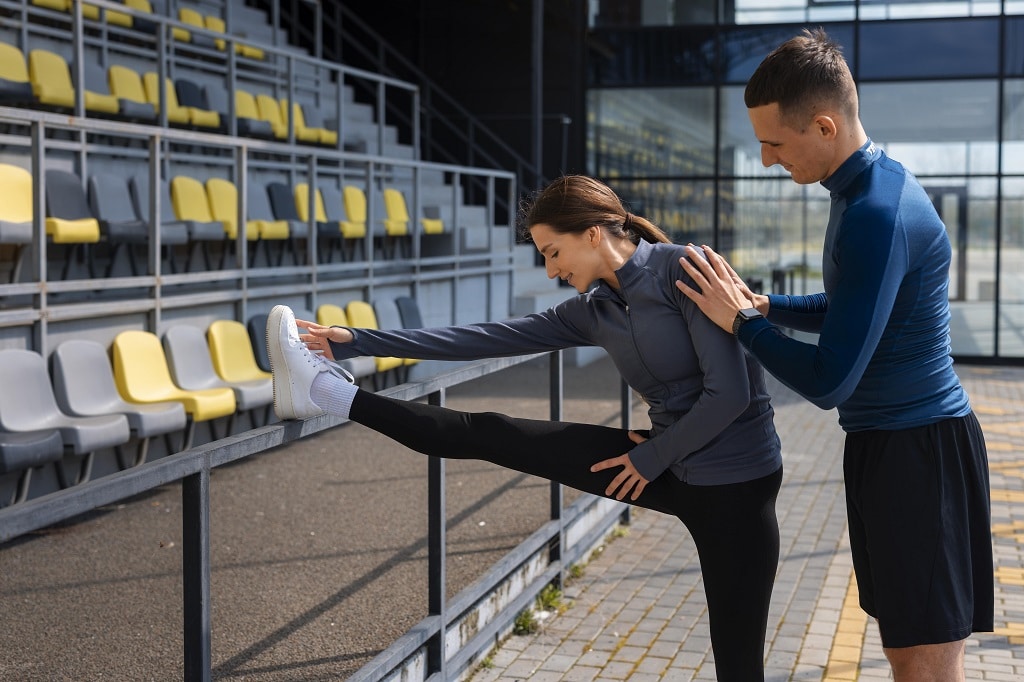 Introduction Sports play a significant role in our lives, providing not only entertainment but also fostering physical fitness, discipline, and teamwork. However, along with the …
Dedicated Support at Every Step
Doctor Ceballos is very knowledgeable and qualify Orthopedic Surgeon with great bedside manner. He is personable and the same time very caring. His staff are amazing Kim, Erika and Mary Ann are always so professional and caring.
Always treated well by EVERYONE at OrthoMiami. The staff is super helpful. Dr. Ceballos has treated me and members of my family for a few different breaks and injuries with great care and expertise. Highly recommend!